1995 Integra LS Sedan Build
---
I figured I would start a build thread as I plan to keep this car for a long time. I bought the car a couple months ago for a steal at $1k. I'm DDing the car now but hopefully can make it just a project car. Here is what was done to the car when I got it:
17" Enkei rims
some kind of coilover kit, on stock shocks soon to change
JDM B18 swap.
AC and Power Steering deleted
CAI
catback exhaust
CD player recently added
crappy A-pillar gauge pod with random gauges not hooked up
What I have done so far:
I removed all the BS from previous owners, which I don't have pictures of
I replaced the rear speakers
I sanded the hood down and painted it flat black, since the clear coat was all peeling off of it
Started Sanding:
Mostly done sanding, that clear coat was a b****:
Painted: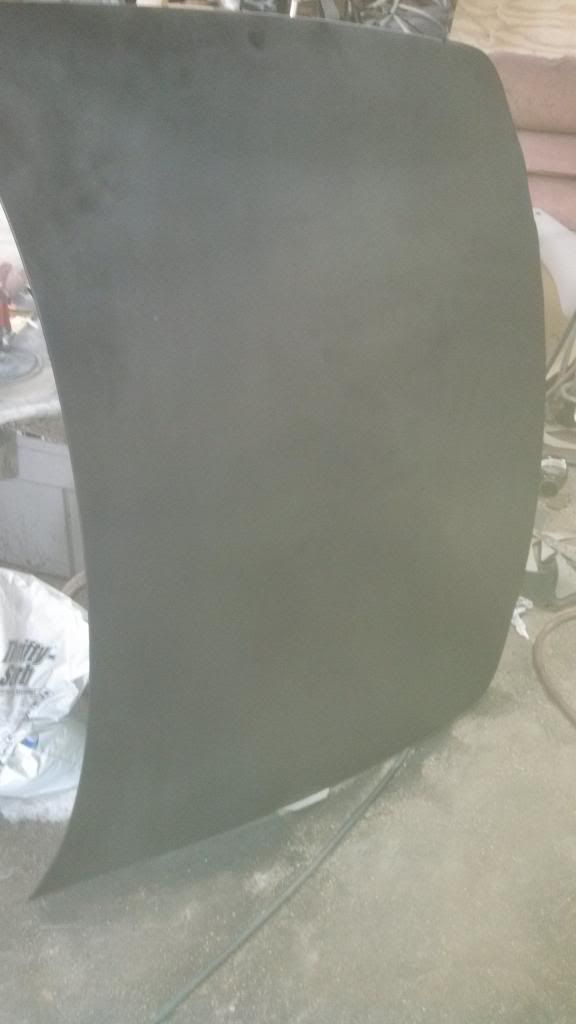 Back on the car: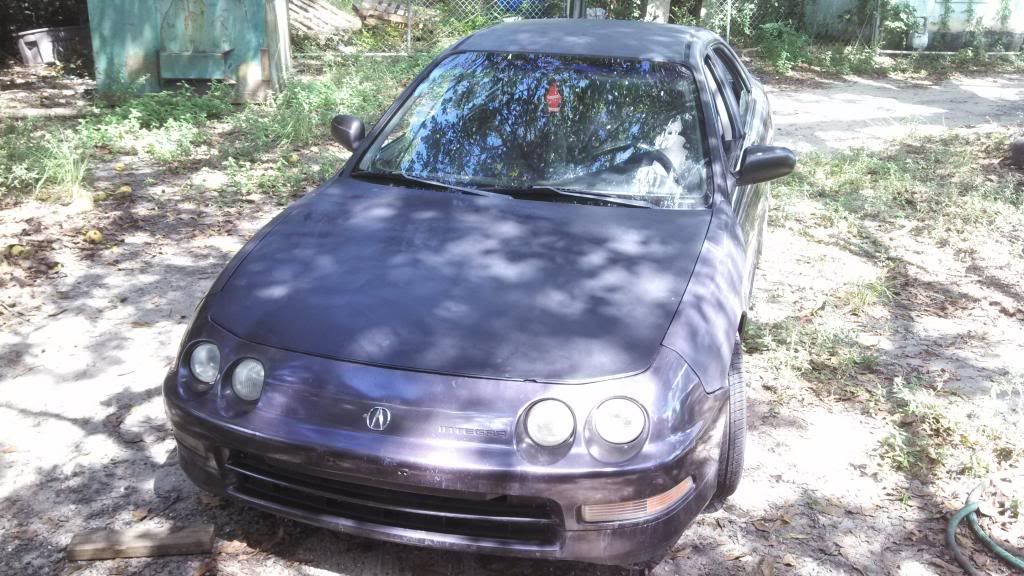 I will post updates tomorrow when I wash it again and take some more pictures. Next project is painting the rims flat black to match the hood. The roof is already flat black, but it looks like crap so I will be redoing that and then painting the trunk lid flat black.