CI Official DB2 Squad Thread
---
Club Integra's Official DB2 Squad Thread
If you have a DB2, post up here. It seems that there are a few of us left rocking the 2 door DBs. This thread is for original GSR's, not swapped DA. You guys have enough threads already.
Just don't show up here talking about how you're swapping out the B17a1 and expect not to catch s***.
Seeing as I started this thread I will gladly take #1. # 2 is reserved for Stephen.
1. BrokenTalon27
2. GuiltyxxxSpark
Here's a few snaps of my Milano Red DB2. 1993 #278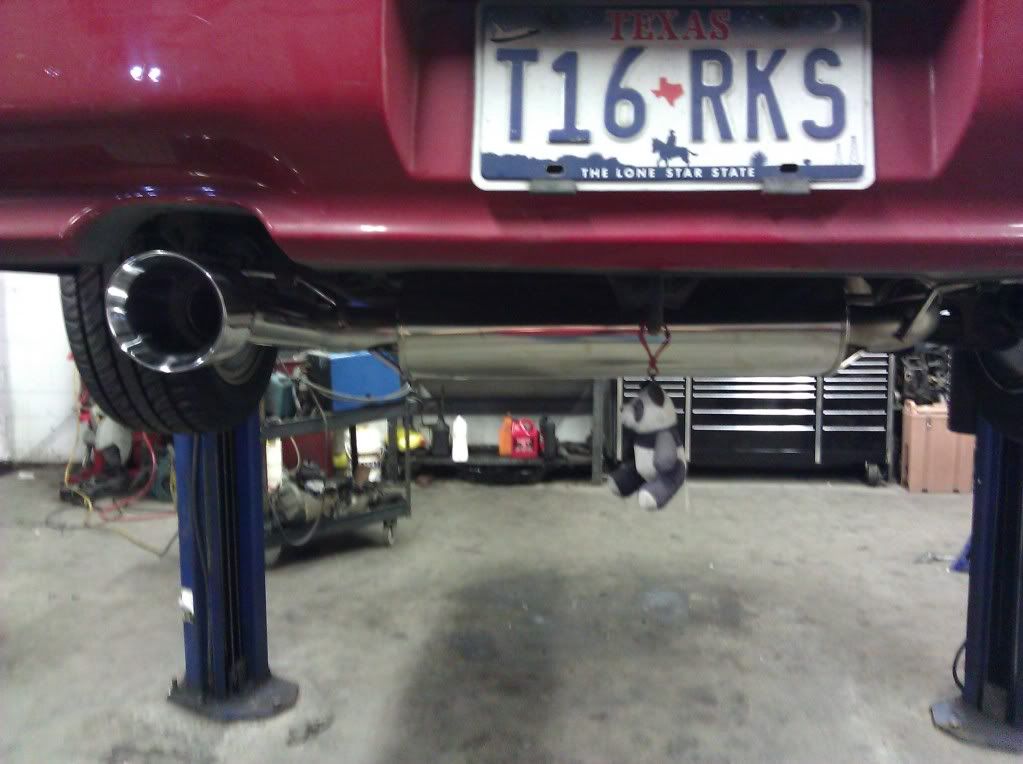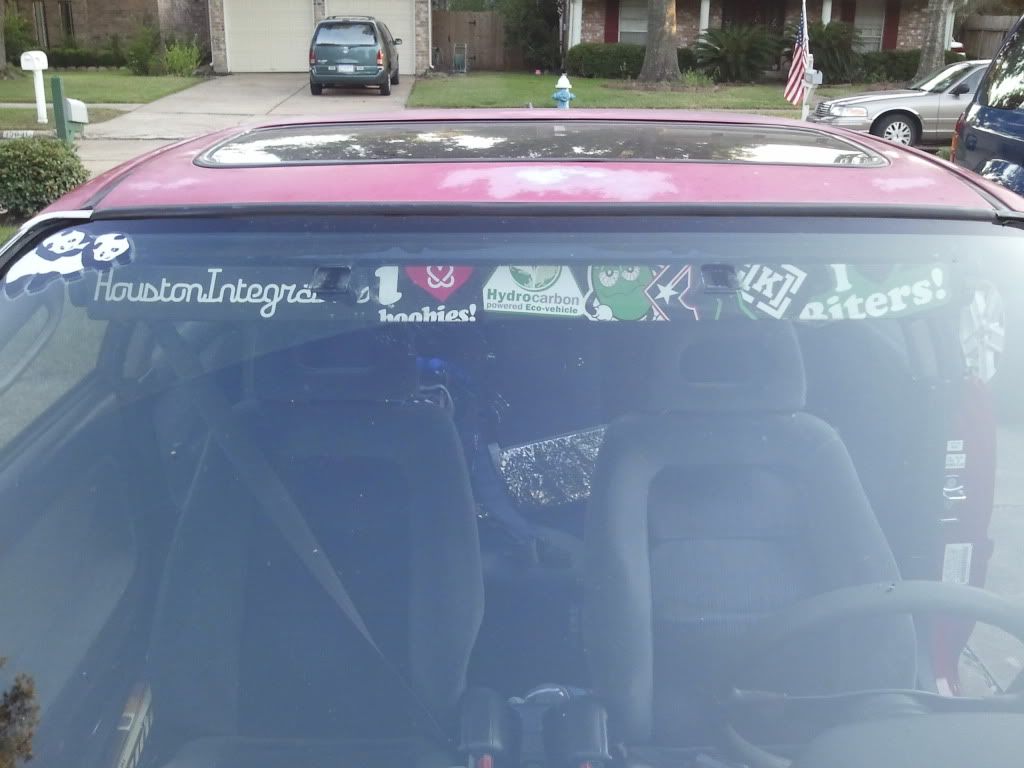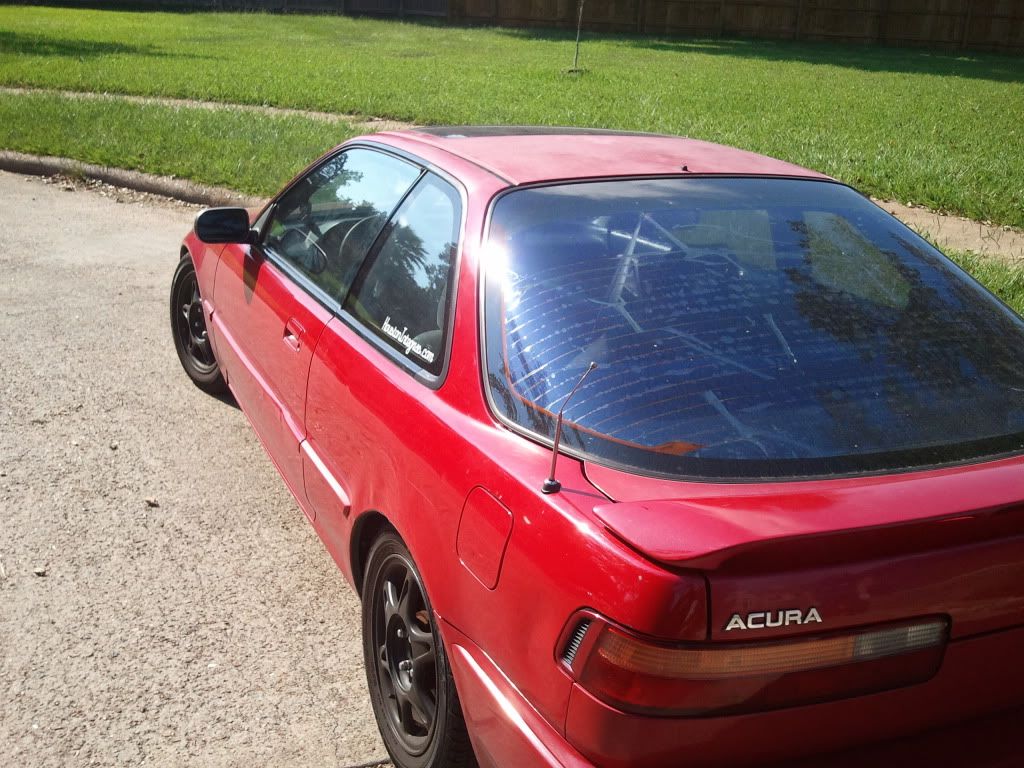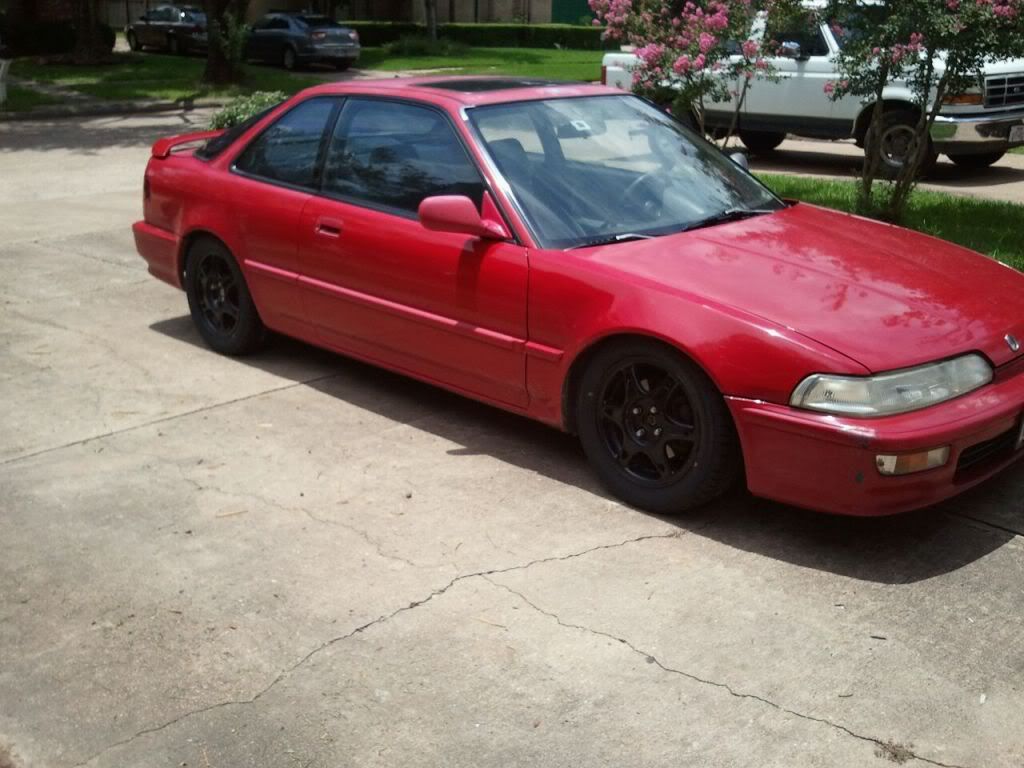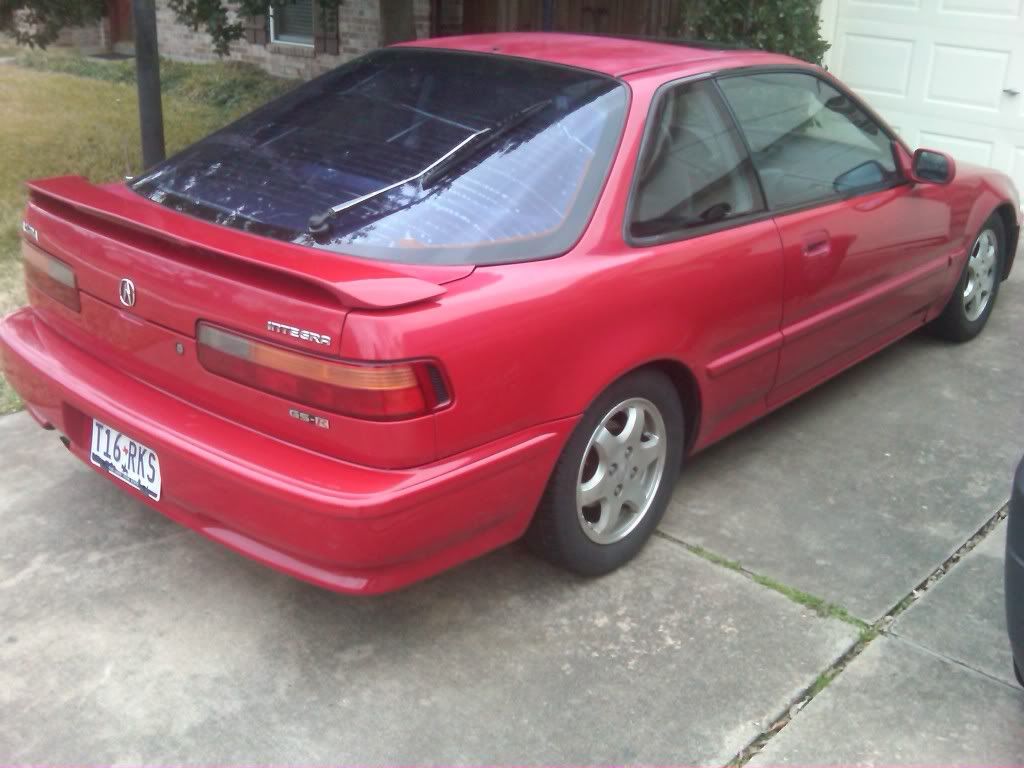 This one is from a few weeks agon when someone stole my turn signal housing...lol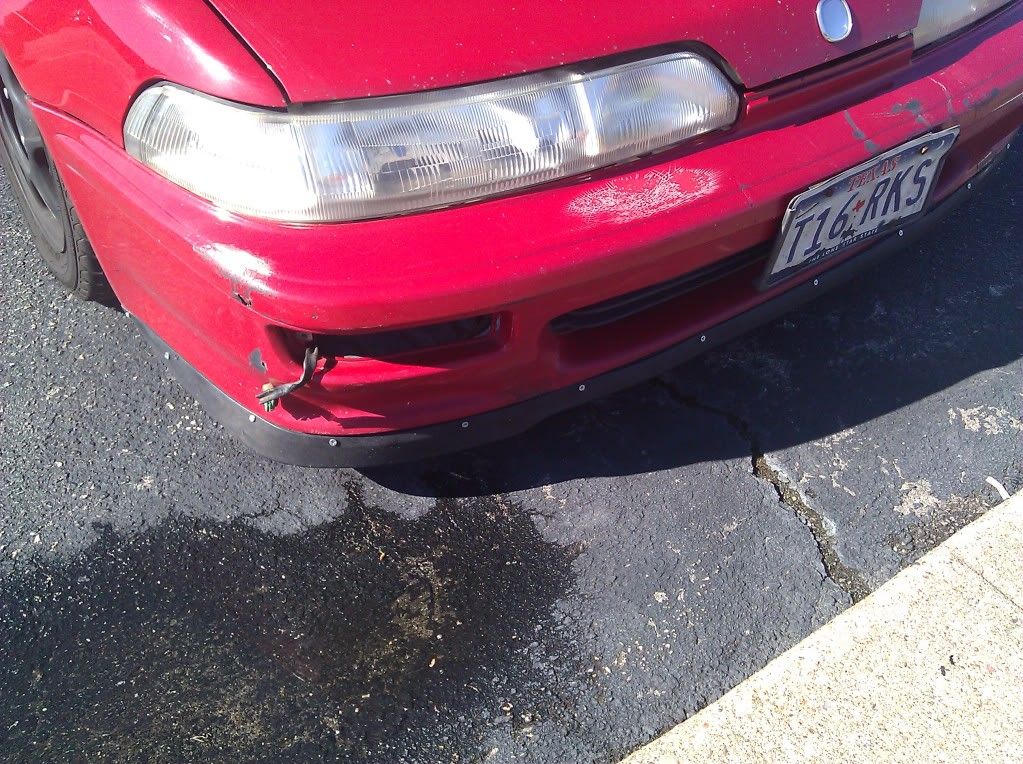 Circuit Hero Shift lever extender and shift knob. I love this set up.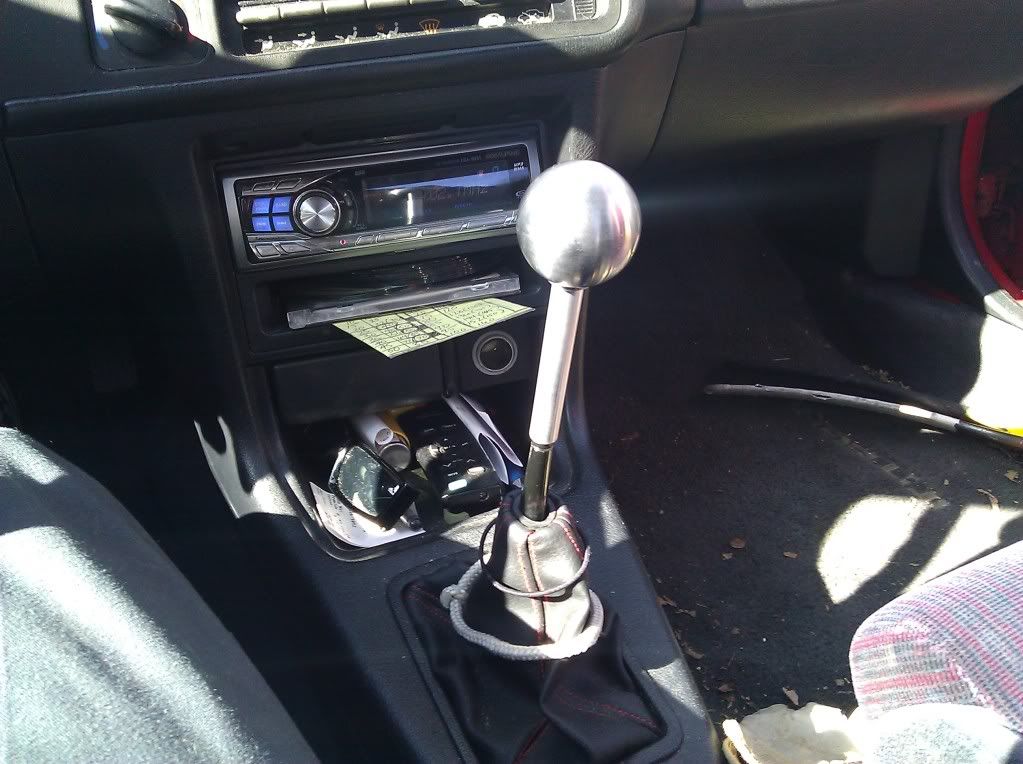 OEM armrest re-upholstered by PMS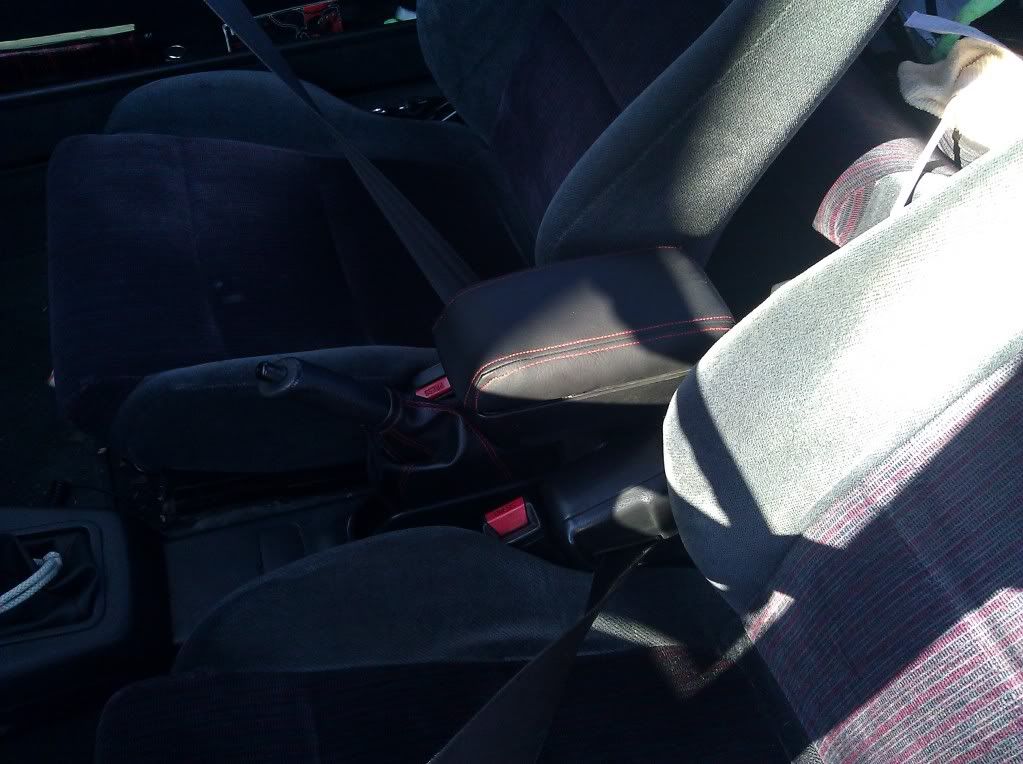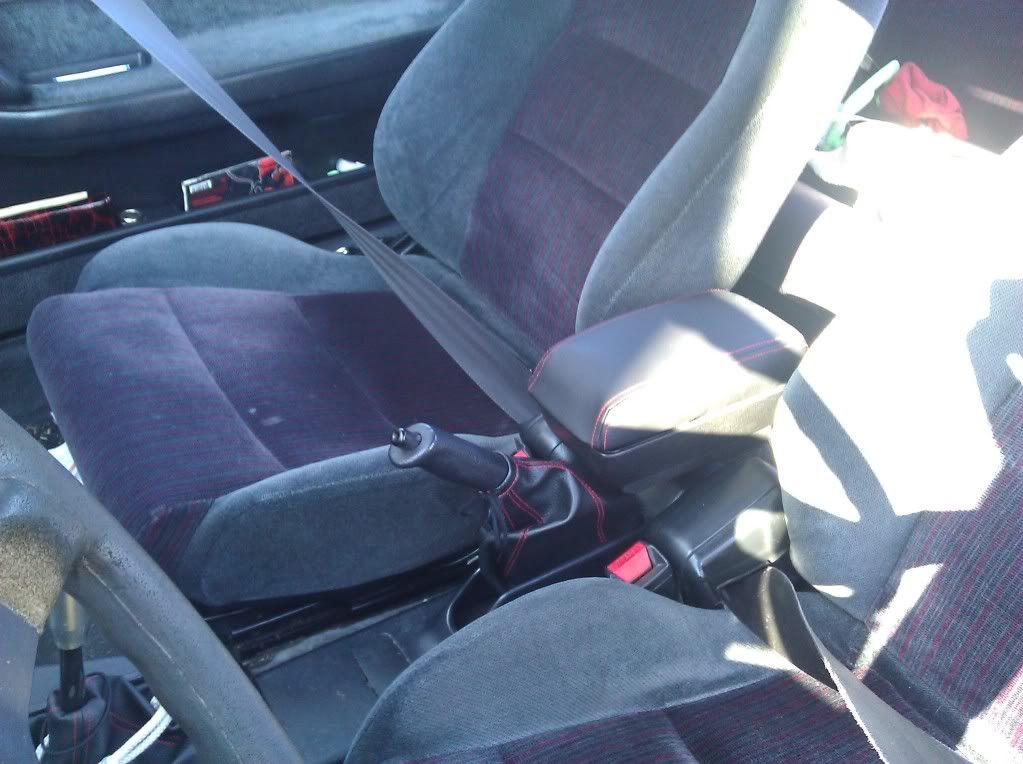 __________________
ROTY: Best G2 Integra 2011, 2012
DB2 Squad #1- Save the B17s
Quote:
You are now banned from posting for a week. Failure to comply will result in trolling/flaming.
---
Last edited by BrokenTalon27; 02-28-2011 at

11:43 PM

.