Post your top 5 favorite Movie Cars.
---
I seen this on another forum and thought it might be interesting to see what a bunch of ricers favorites car (I'm kidding).
Here's mine.
1: 1967 Ford Mustang Shelby GT500 (Eleanore) From Gone In 60 Seconds. (This isn't the real one, but thought this replica looked cool drifting)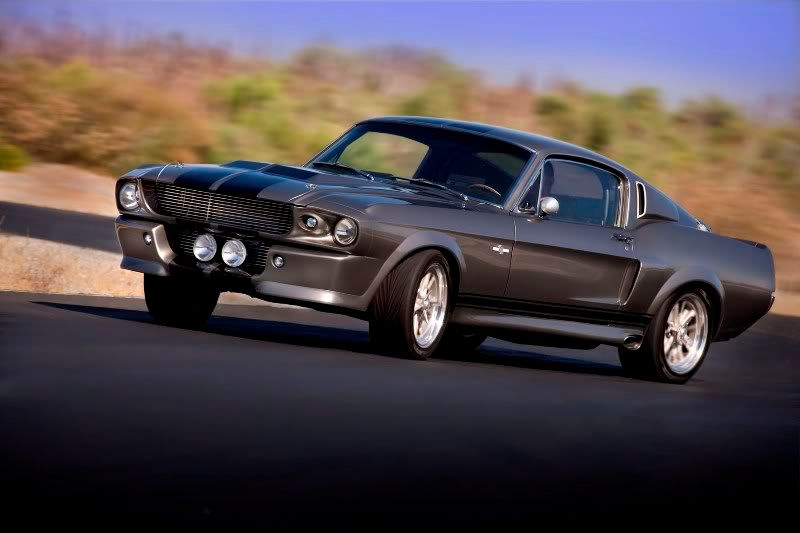 2: 2007 Saleen Mustang (Barricade) From Transoformers 1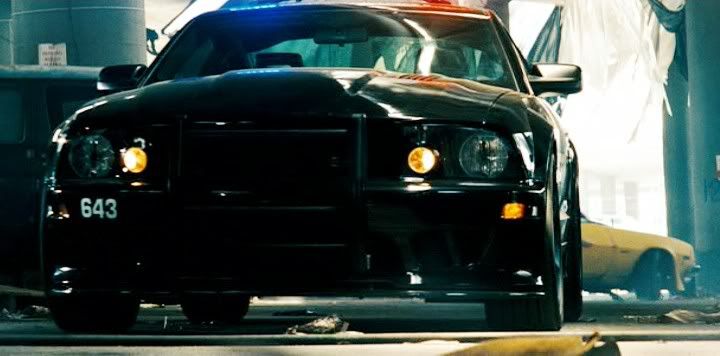 3: 1967 Ford Mustang Fastback From Bullit
4: 2008 Audi S5 From Hitman (Not the real one, Can't find the actual car used)
5: 1997 BMW 750I From James Bond 007: Tomorrow Never Dies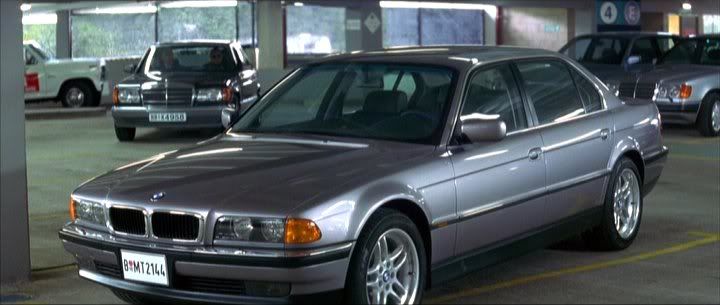 Weird, I'm not a big mustang fan... But most of my favorite movie cars are ponys.