HELP: Proper Installation of Roll Bar Base Plates??? [ PICs INSIDE!!! ]
---
Wanted to know if this is the correct way to install the base plates for the roll bar? wasn't sure if the plates were supposed to be on the inside or the outside of the body.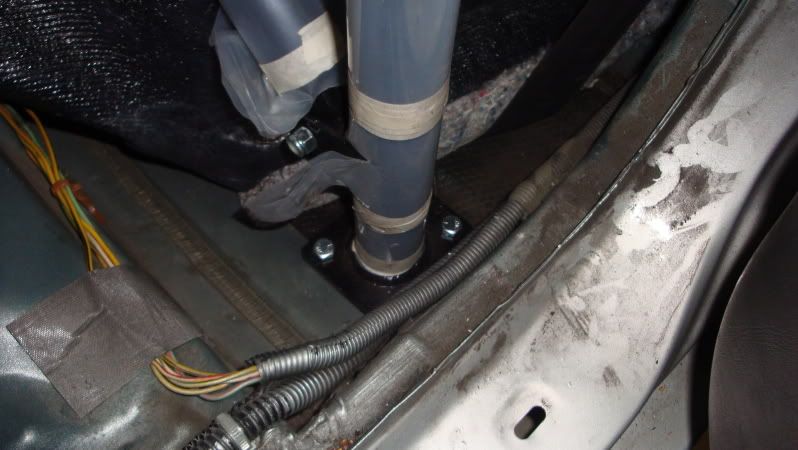 can anyone verify? thanks in advance.
__________________
My 94 Sedan Build-Up... [Updated: 8.7.12] - LOTS OF PICS!!!
[ <--- Click Here ]
"Function over Fashion" - - "Its not about the car, its about the driver"
[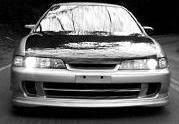 '07 Best JDM '07 Best 4dr