bob's dc2 bucket
---
I bought this car back 07 from a friend that need to get rid of it do to health reasons. I was in need of a car after killing my 91 civic.
When i bought it it had
poor mans gsr
header
exaust
blox manifold
shaved emblems moldings and painted vogue silver and black with a lip.
It didn't come with wheels so i was forced to spice up steelies so i bought some beauty rings.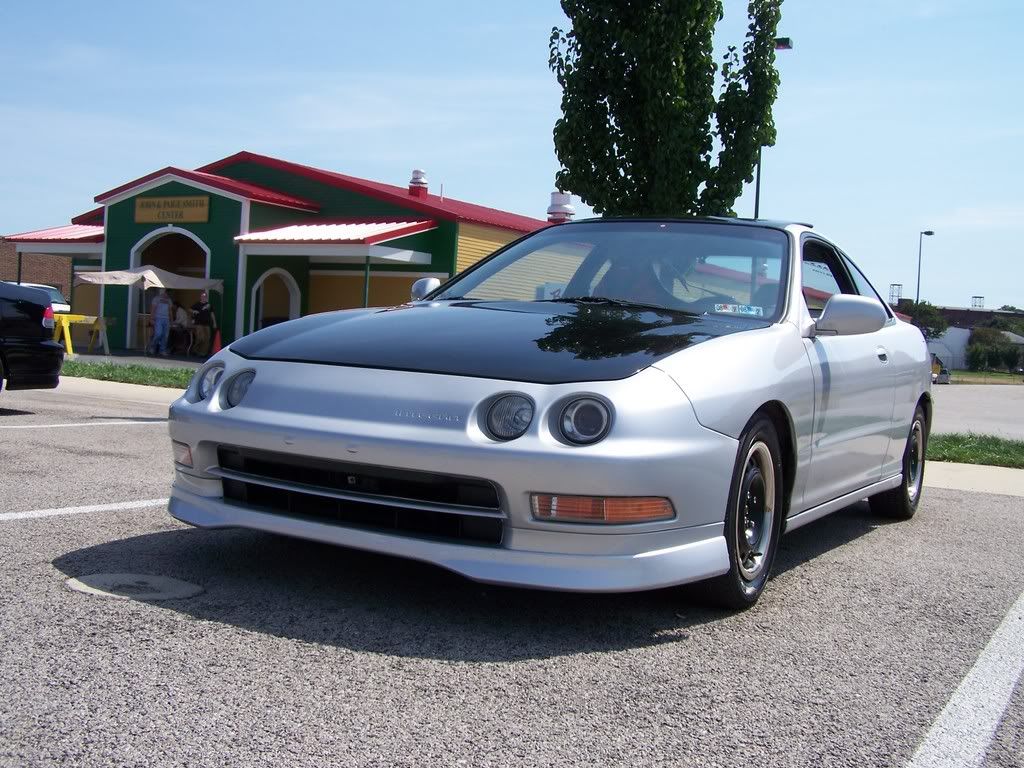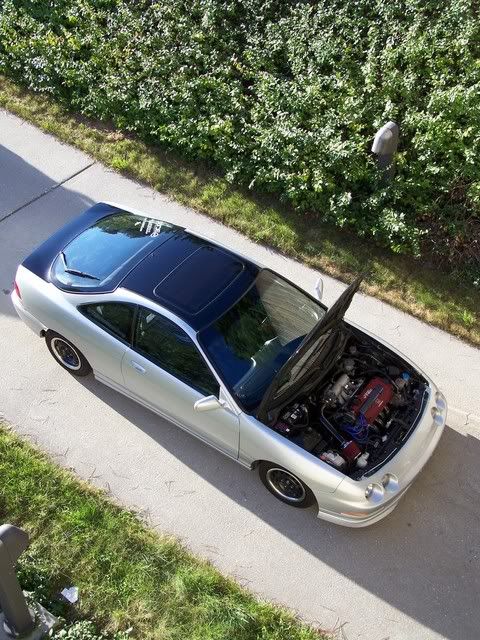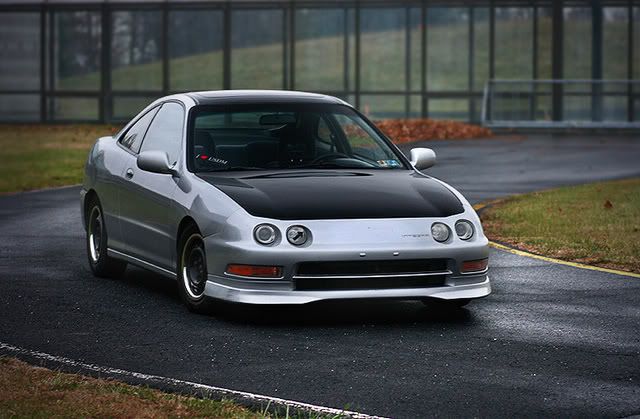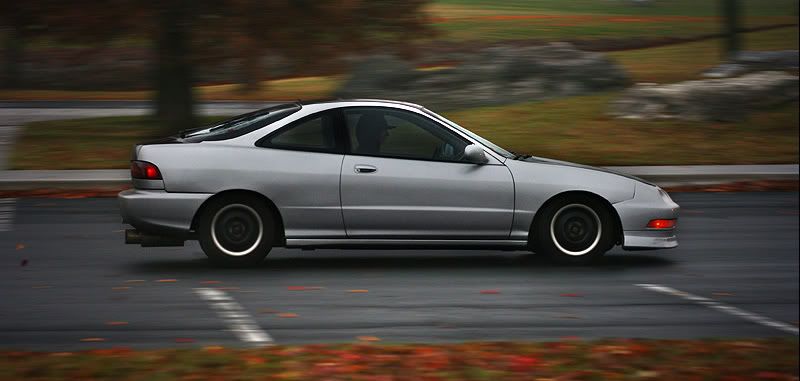 working pay check to pay check i tossed ep3 wheels on that were all ready painted gold. before placing tires on i thought about painting them but didn't.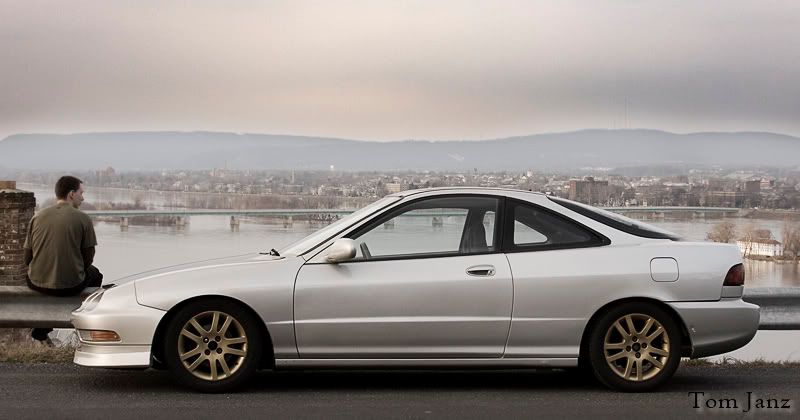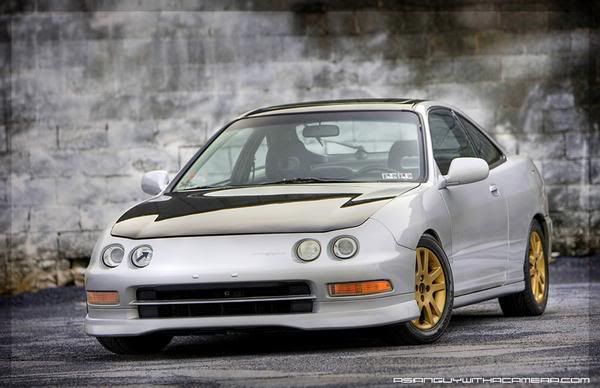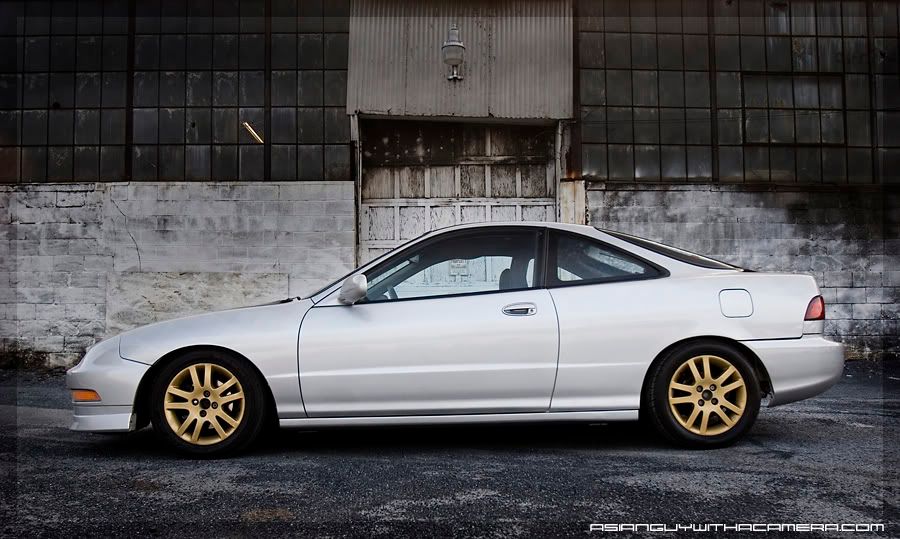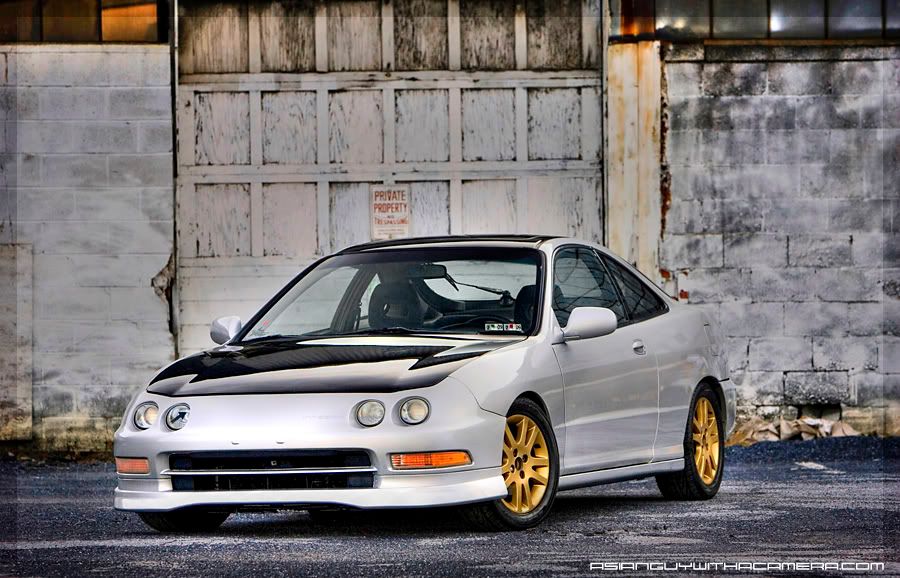 Then i got a way better job.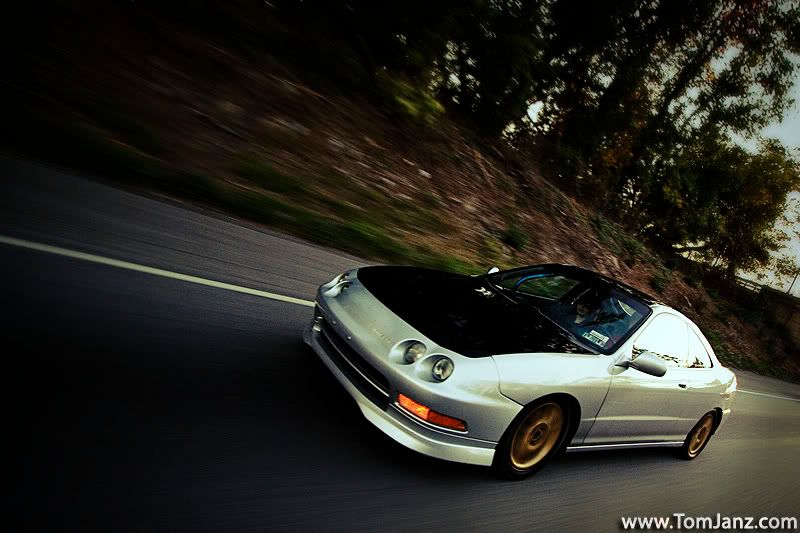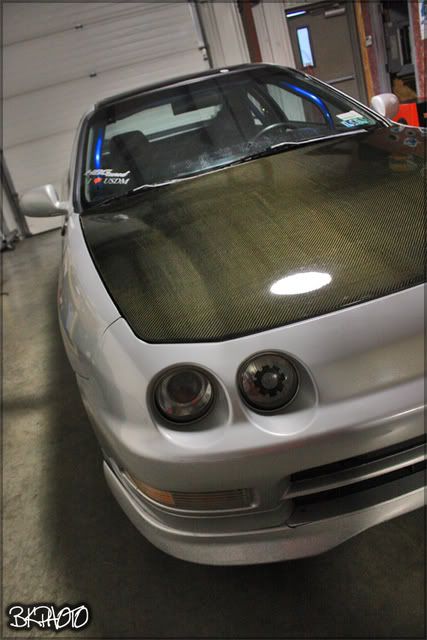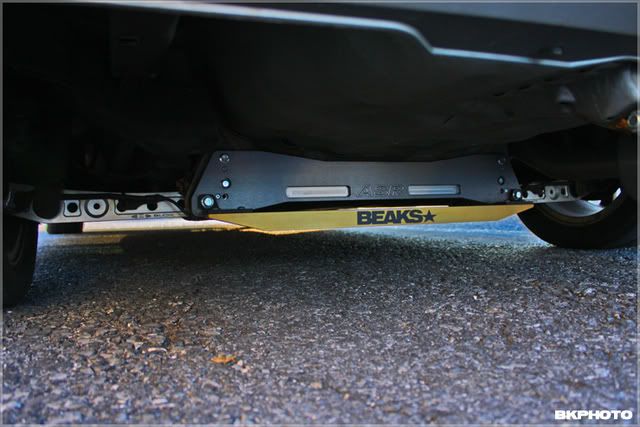 then i got in auto x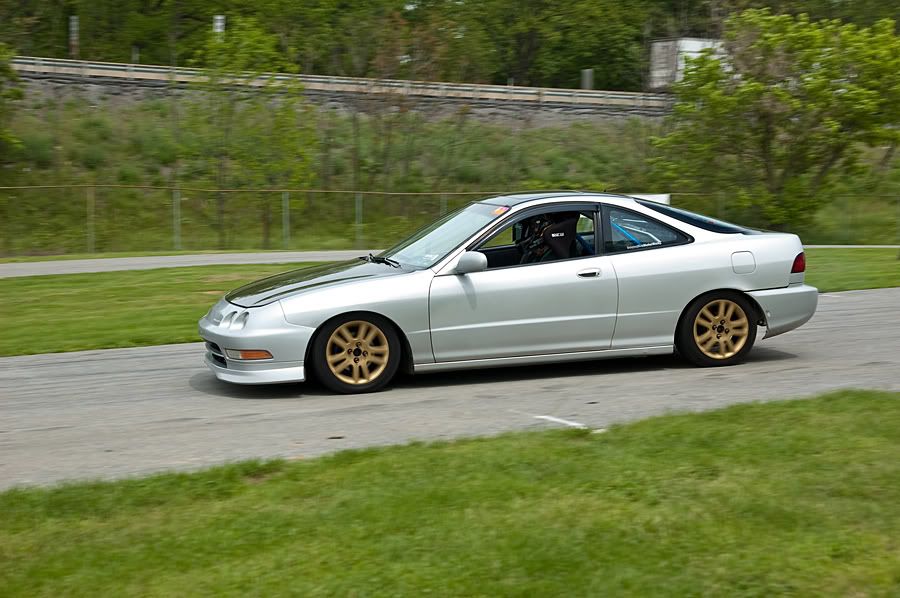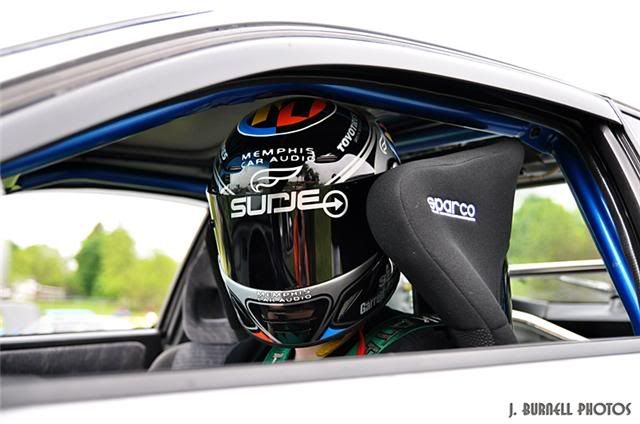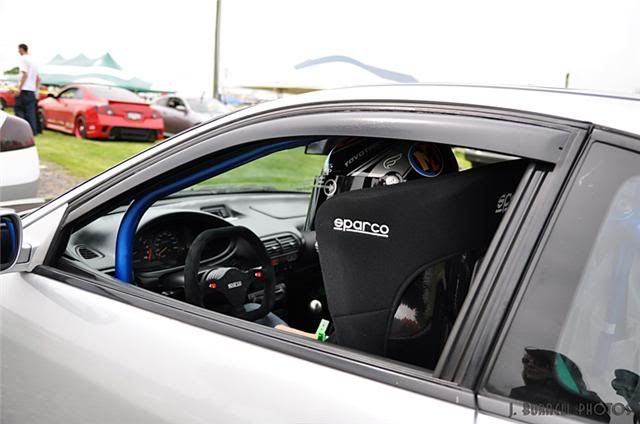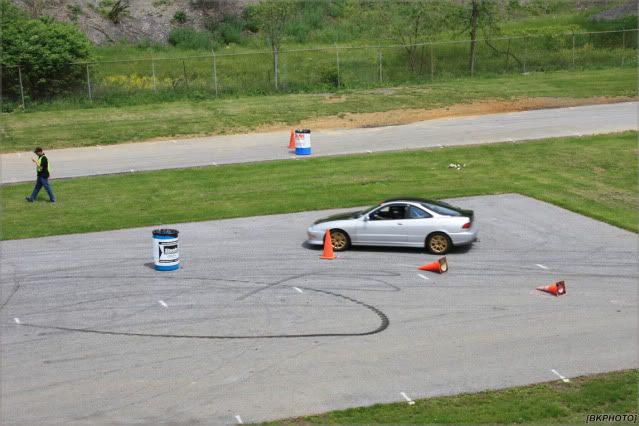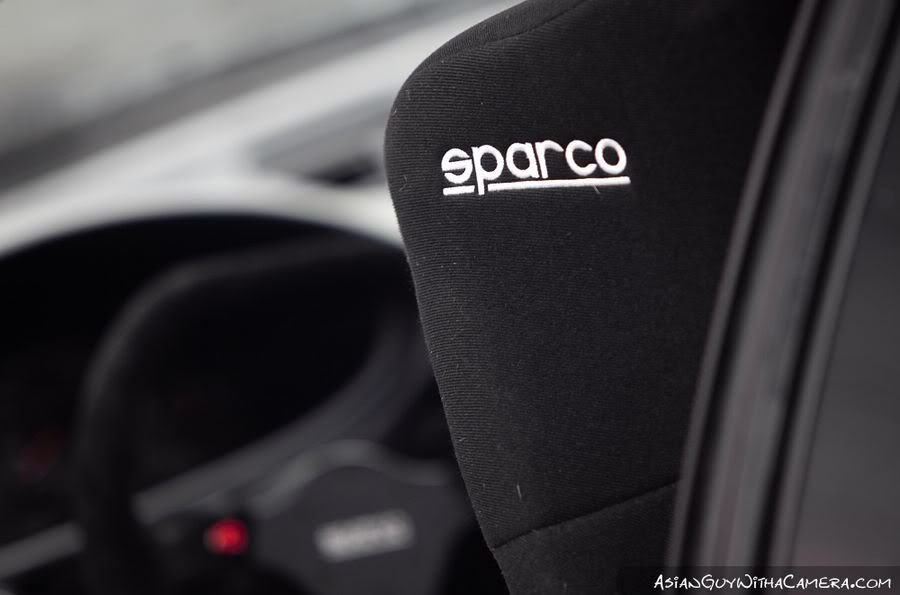 sold the cusco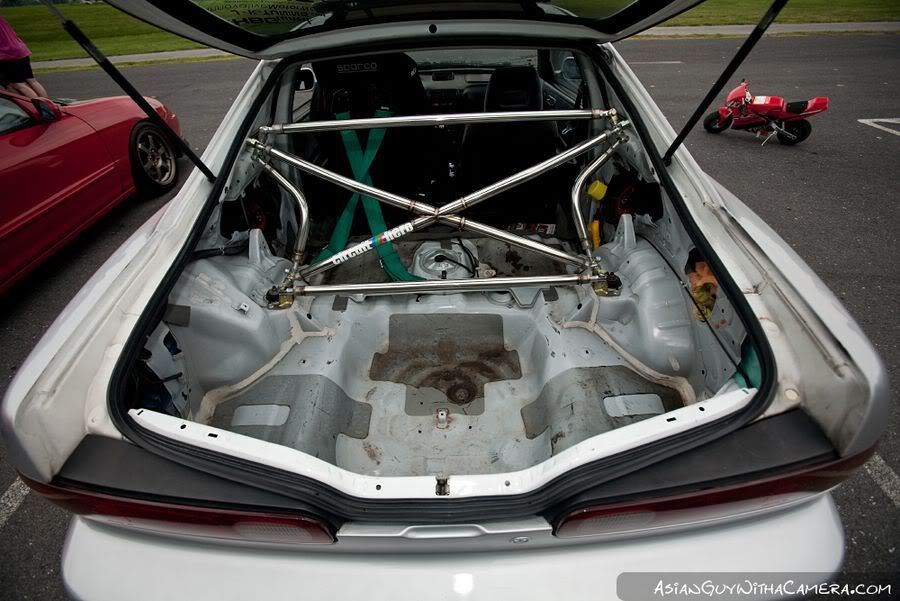 bought some wheels finally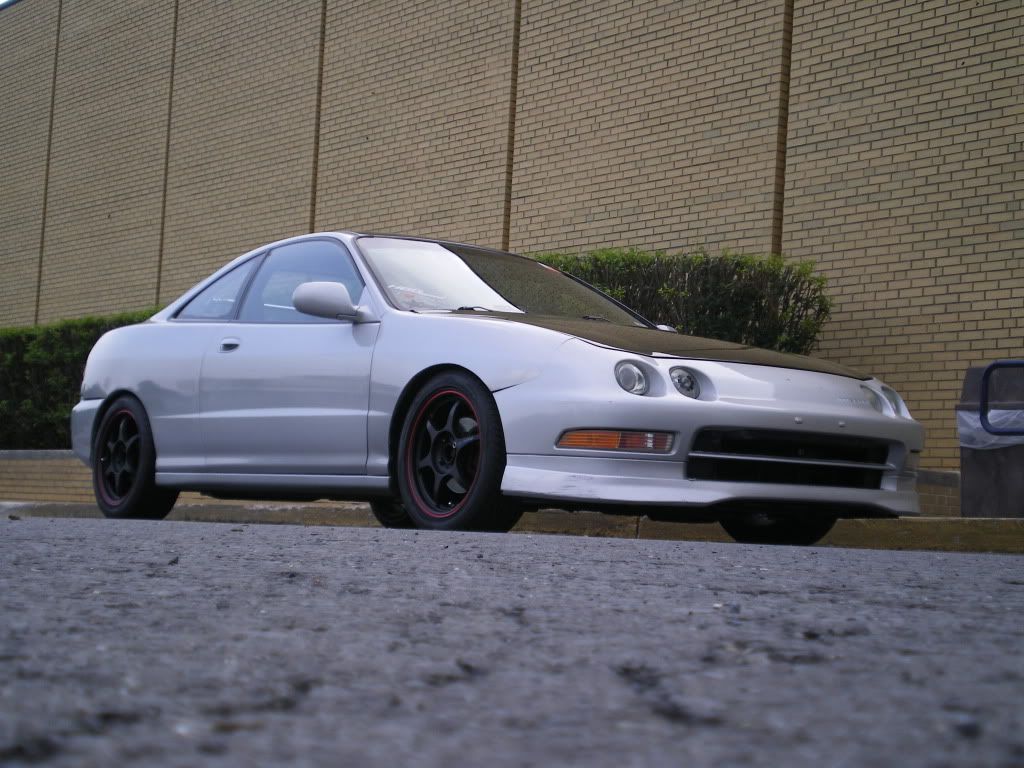 then i got a new lip HOLY SH*t your saying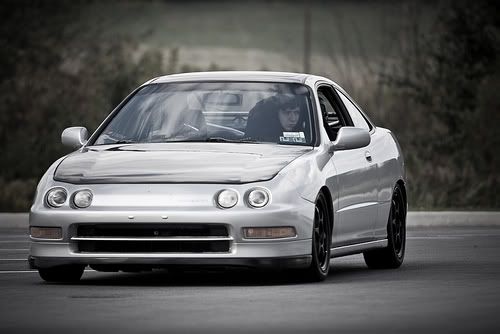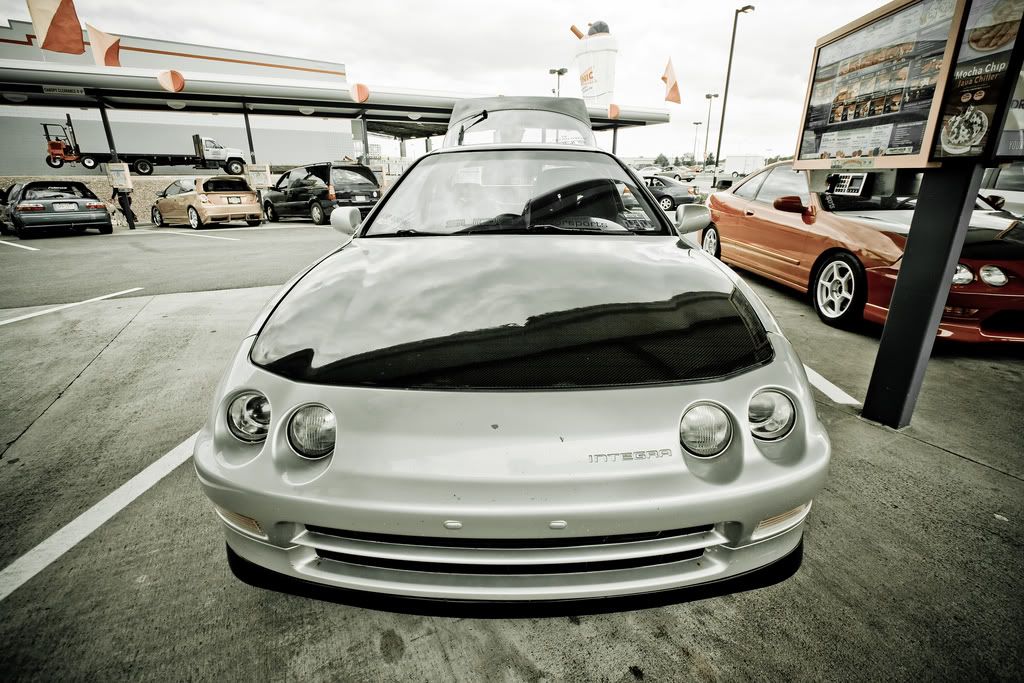 future plans
side skirts and rear lip and a new color.
auto power cage
h22 or some sort of swap.
thanks for looking its been slow but hey i'm in no rush.