My ongoing process! ~ Follow me!
---
So I bought my 1994 Acura Integra LS (auto
) in September 2010 because a co-worker decided to hit my Honda Civic (f***er) Anyway...So far I have put wheels & tires, lugnuts, waiting on my suspension which should be here tomorrow...Idk what the future holds but I will keep you posted on my ideas, plans and ultimate accomplishments! Follow me to see Snow White transform!
When I first got her~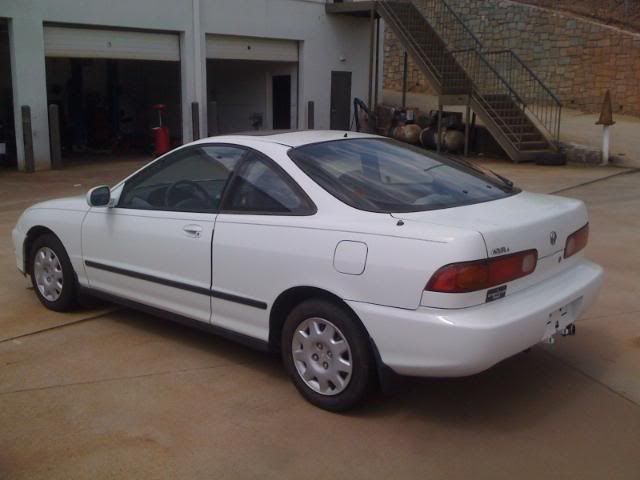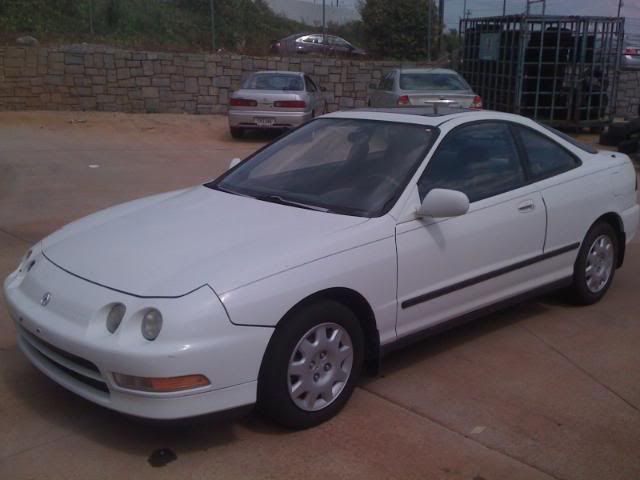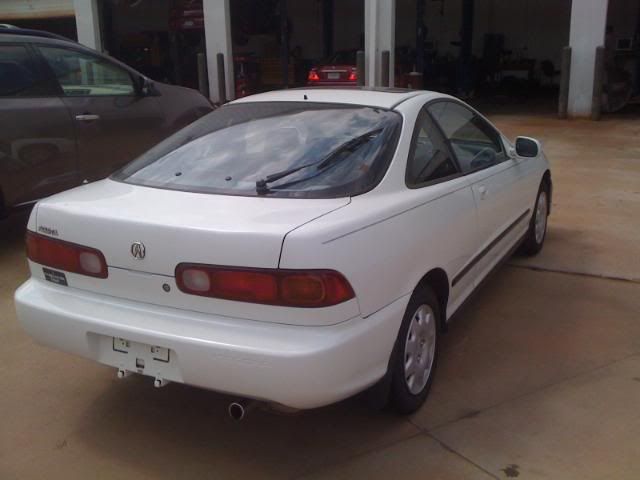 The wheels I put on her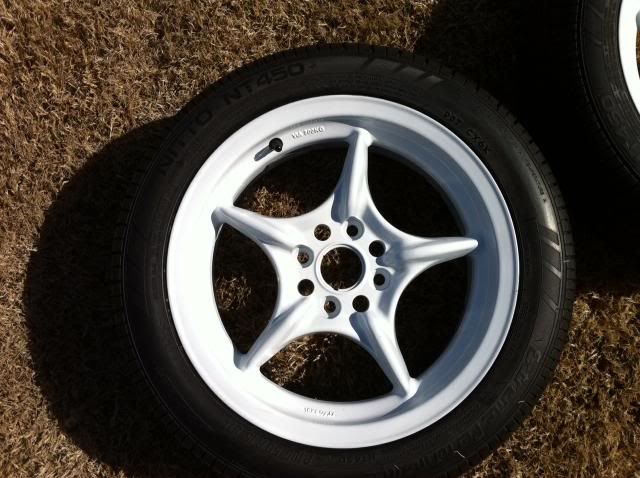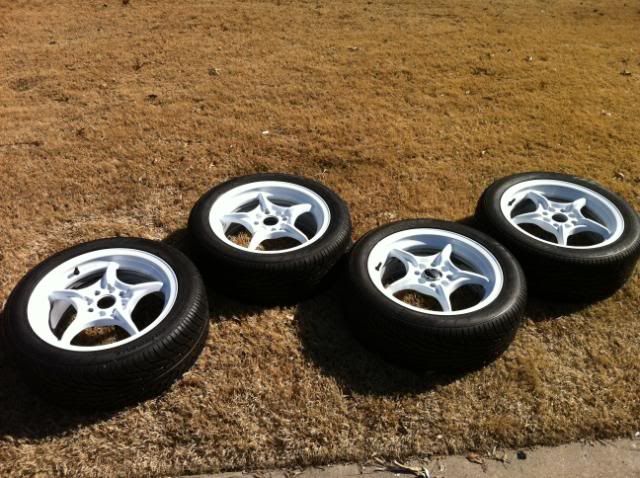 After the wheels went on, before lugnuts
*Had her claybarred, buffed and waxed - she looks sexy!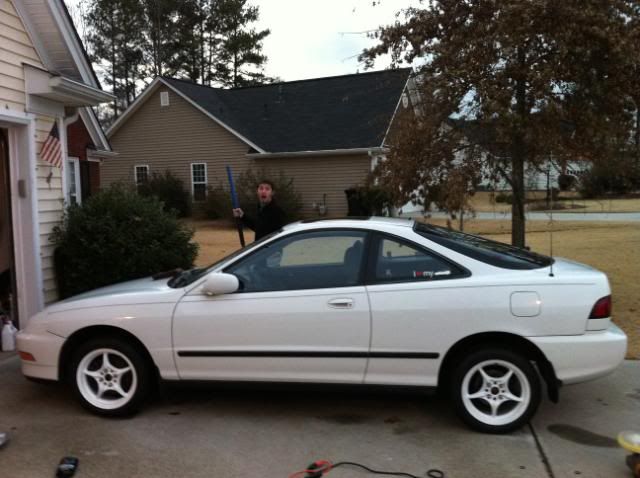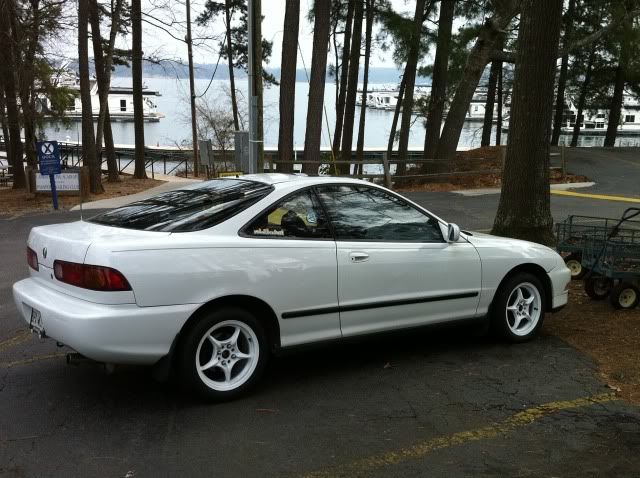 With the Lugnuts
TODAY! Like an hour ago~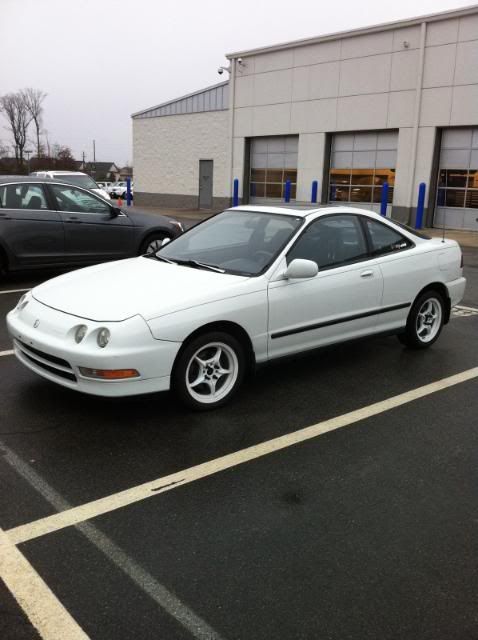 When my suspension gets here I will update this thread, pics coming soon! She won't be STOCK height for much longer...
**The only question I have is should I removed the mudflaps or no?
Input is appreciated ~ If you have any parts u think I might need (besides a manual conversion! LOL) PM me.
__________________
Honda
The Power of Dreams
Female, Sleep, Sex, Cars
---
Last edited by IlovemyDC4; 03-09-2011 at

05:54 PM

.