This is from one of my other "home" sites CB7Tuner.com
First Annual Va Beach Summer Meet
Place: Va Beach Virginia at the Fudruckers on the corner of Va Beach Blvd And Independence Blvd
Date: August 30th at 11:00 am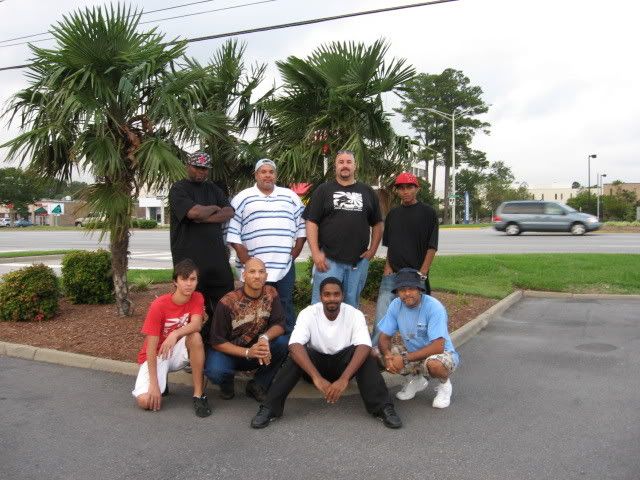 Why: Because we can do it
1. black-soul
2. shadow 1
3. isn92ex
4. chillin943
5.wutlis
6. doughboy415+4
7. oneklean91
8. breeziebabyyy
9. joshnrosen
10. f22a1accord
11. civic_90_08(your going. get over it...)
12. jimmybean41
13. Joey GT-R
14. sideswipe(MAYBE)
15. H22anow
16. puzzevil
17. dannyd
18. ONEKLEAN91
19. 90-JDMCB7
20. drummersteve
21. beerman987
22. ACCLUDE91
23.
24.
25.
26.
27.
28.
29.
30.
Here's the link to the thread on CB7Tuner.com:
http://www.cb7tuner.com/vbb/showthread.php?t=132783
I will be there and my budy with a turbo Accord that I'm tuning in two weeks will be there and quite a few others that I know. Accords are the "main attraction" for the meet, but any and all are welcome. Let me know if you can make it and I'll get you added to the thread over on CB7Tuner.