CONSTANTINE
she won't bite but she will scare the hell outta you!
​
Bought this car from a cool guy in Tulsa, Ok. he didn't take that great care of the car but it just means i get to have a little fun with her.
96 LS 98-01 front and rear end conversion
she's pretty much stock exceppppt
list of mods so far
dropzone coilovers changed to eibach lowering springs
98 - 01 front and rear end
ricer fake cf pedals
ricer mirrors - changed back to stock:thumbs up
a ricer big ass tac - taken off once i drove it home
gsr front strut bar
underglows - which have been disconnected and i'm about to remove as we speak
aftermarket head unit bla bla
generic brand short ram intake - changed back to stop
gsr blades with falken tires
skunk 2 shift knob
new paint!!!!
blox gold lower control arms
list of mods to come!
1. EDM rear tailight.. not because coy did it. i just want something no one around here has.
2. cf duckbill
3. shocks!! Koni yellows have my eye right now..
4. red wrinkle coat for the vc
5. attempt to wrinkle coat my gsr sway bar... "attempt" <--- this one
was
considered because of coy...
6. aem v2 intake
7. blox lca's - CHECK!
8. beaks lower tie bar
...9 1/2. building a motor for this car just don't know whether to go boost or all motor... once decided will have list of mods for motor build up.
i don't know what color she is only red that i can think of is milano red but i don't know if she's that color orrr not. :/
*screech noise!*
time for a timeline.
ba-dump..-ba-dump...(jaws theme song)
in my yard our other cars took the drive way -.-
needs some body work which is scheduled to go underway september 30th. i need color opinions.. jade green is on my mind.. whatcha think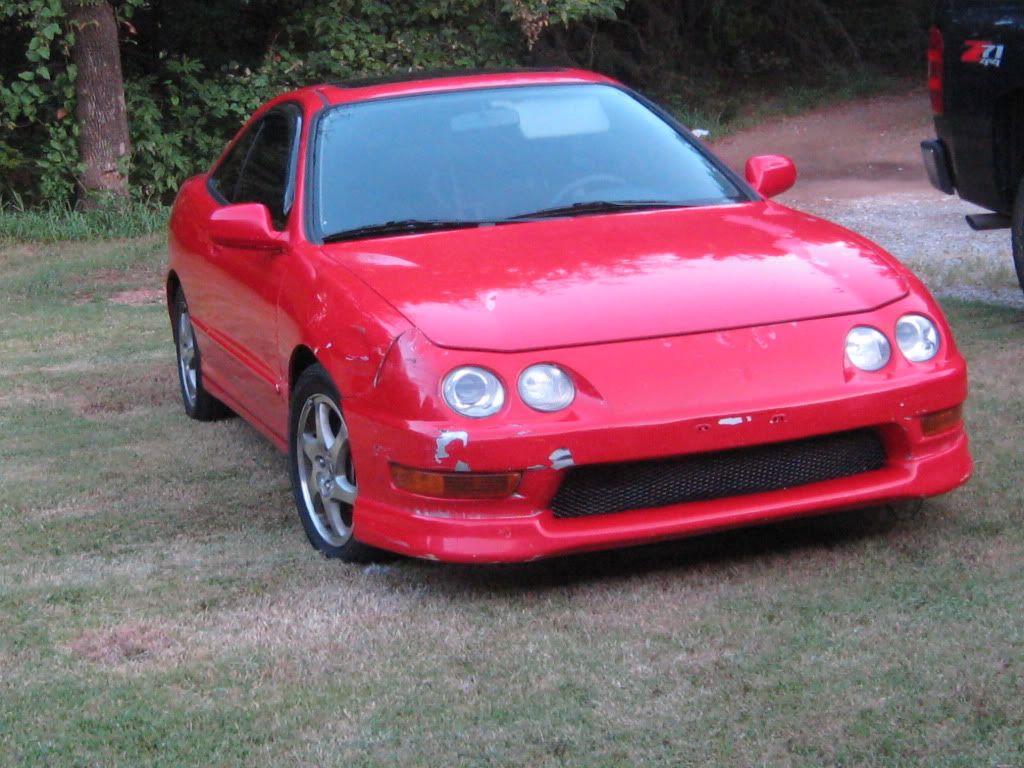 she's not too low but i like the height.. we got some bummmmpy roads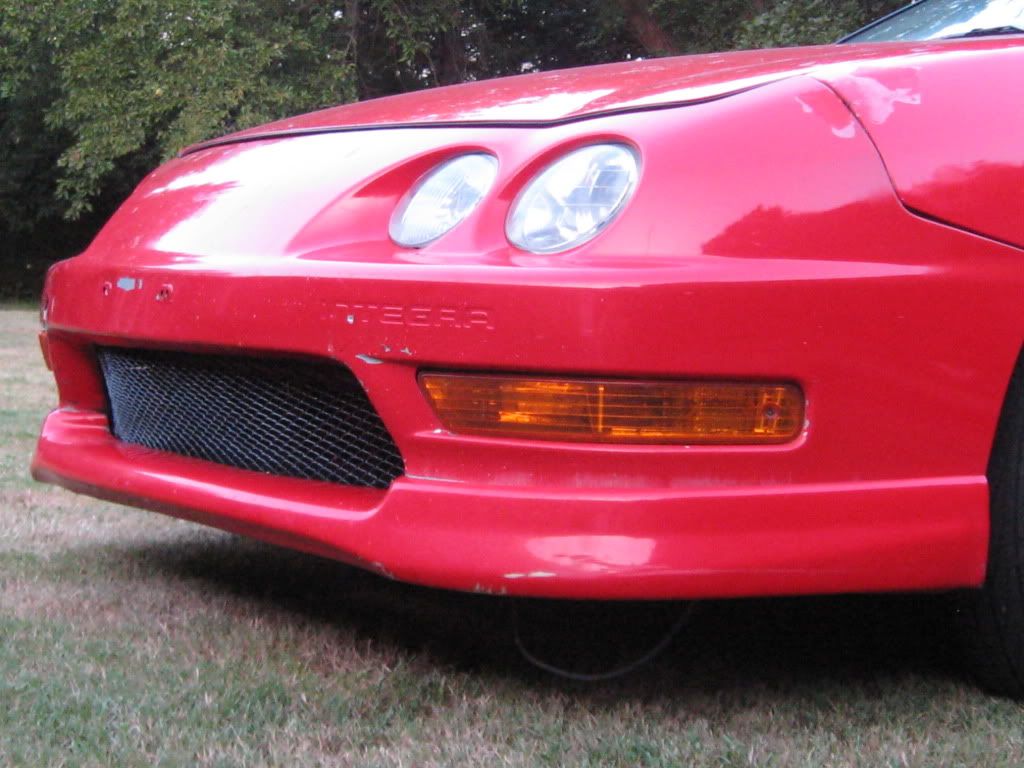 bad spot
love her from behind get used to it soon it's all the boys will see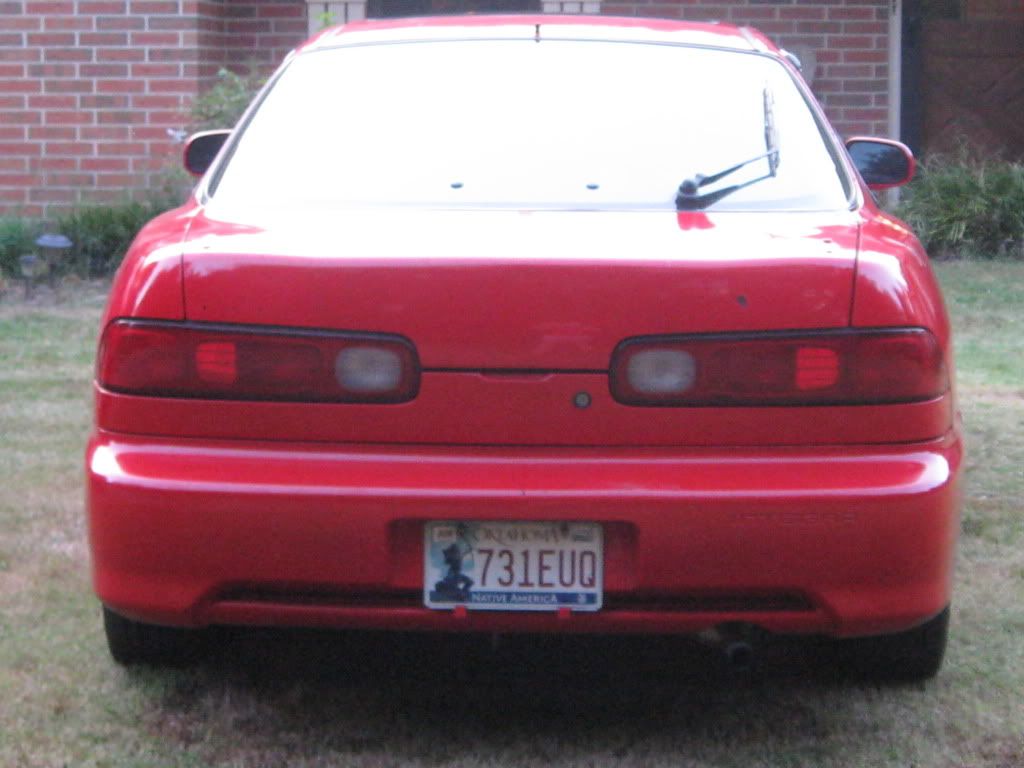 my favorite wheels on earth soon to be polished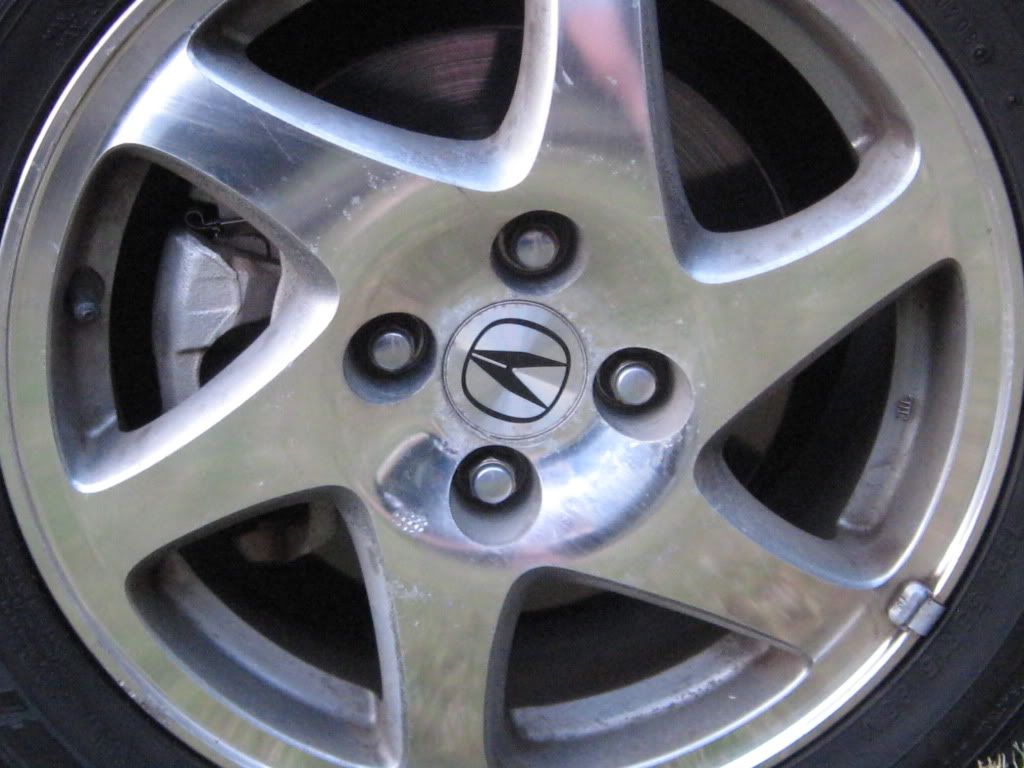 side view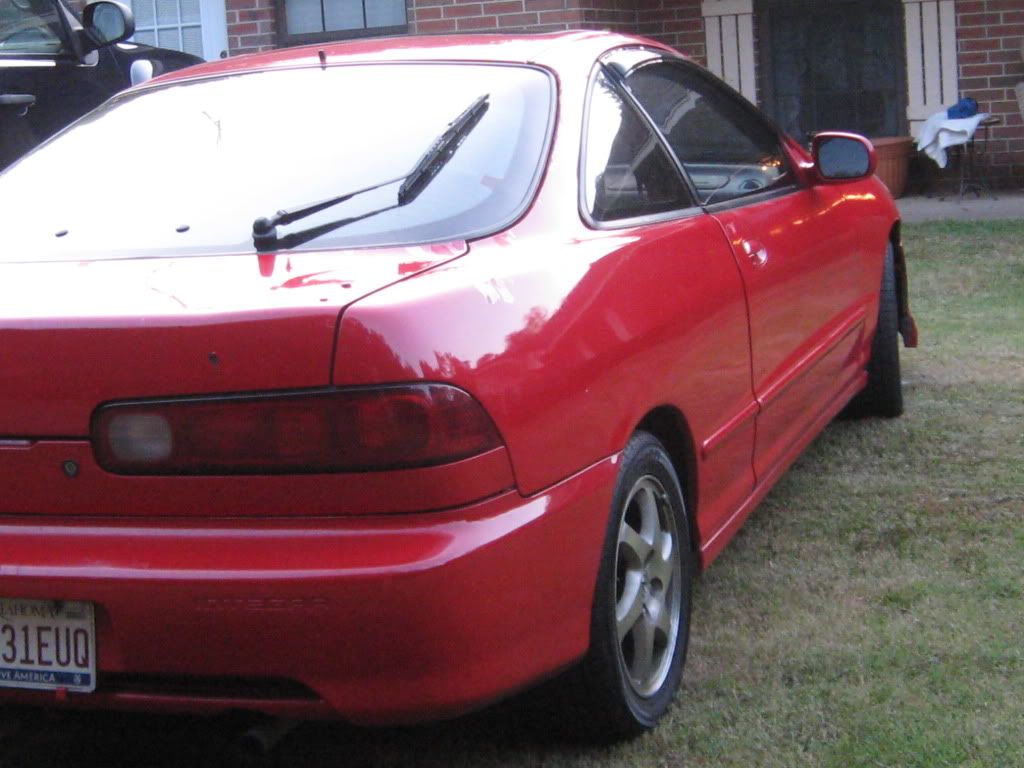 damn good interior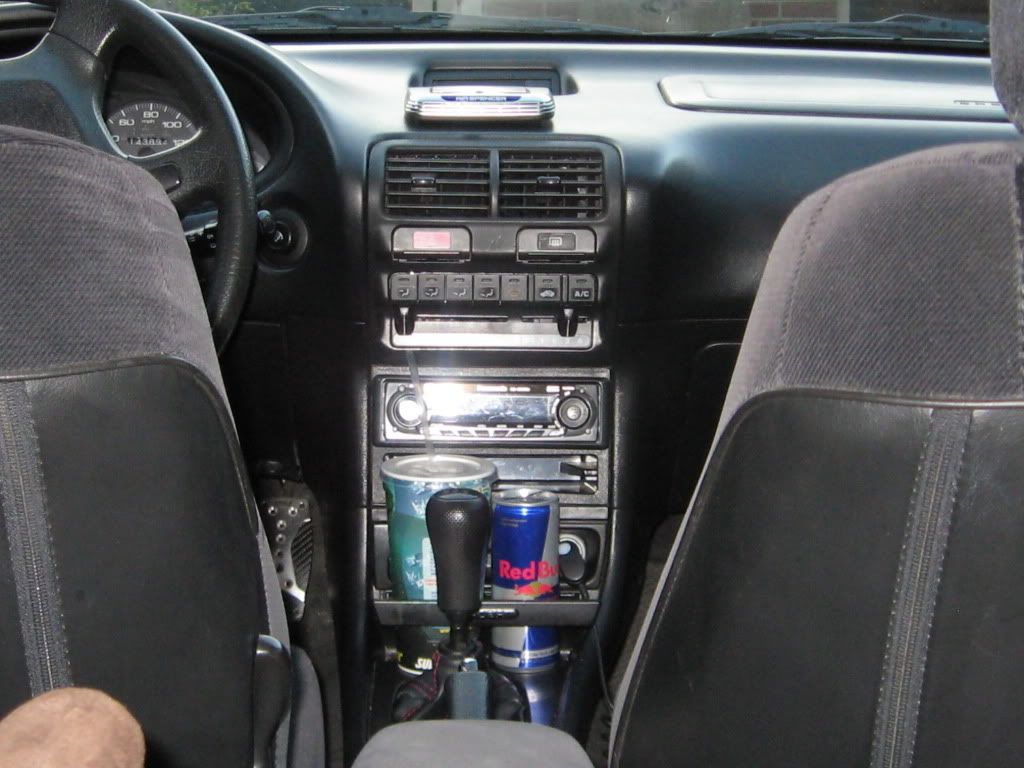 new paint!!
no side moldings
no holes in trunk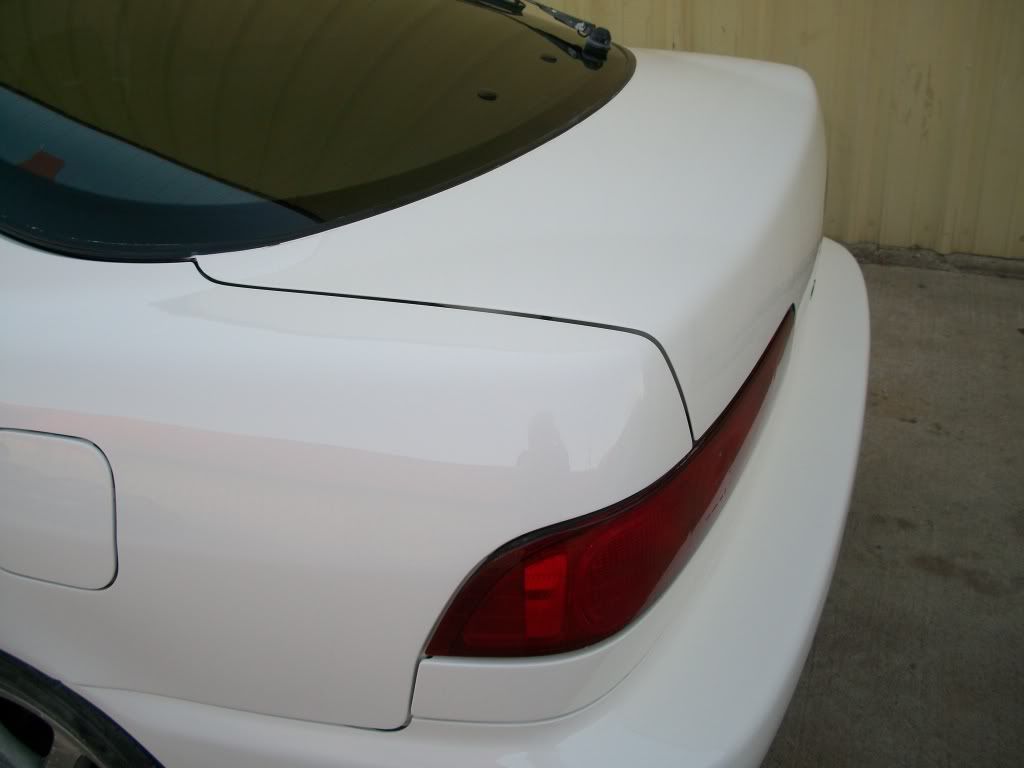 i dont know if anyone wants to see under the hood it's completely clean so if ya want pics of it sure i'll post em up.
thats my knew baybay
Last edited: