this is my 94 integra ls, got her for 2200 with only 140k miles all stock virgin. came with the gsr fat fives, i put some honda caps on them that i had laying around. thats about it lemme know what yall think. ill add more pics later.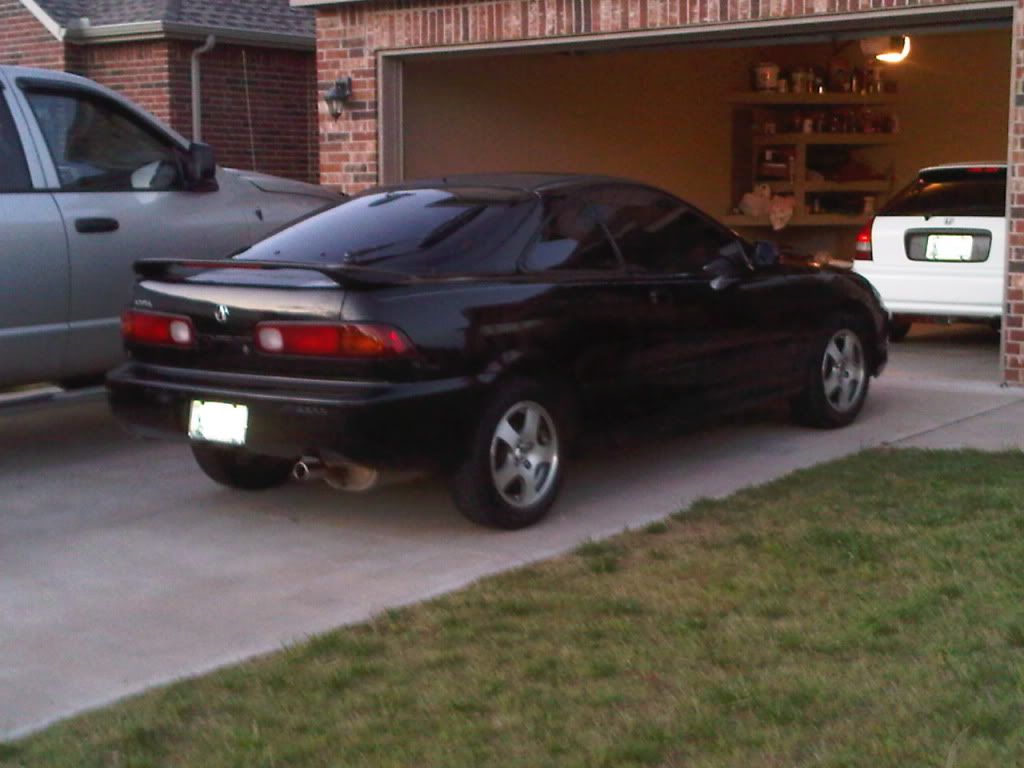 heres a shot of the engine bay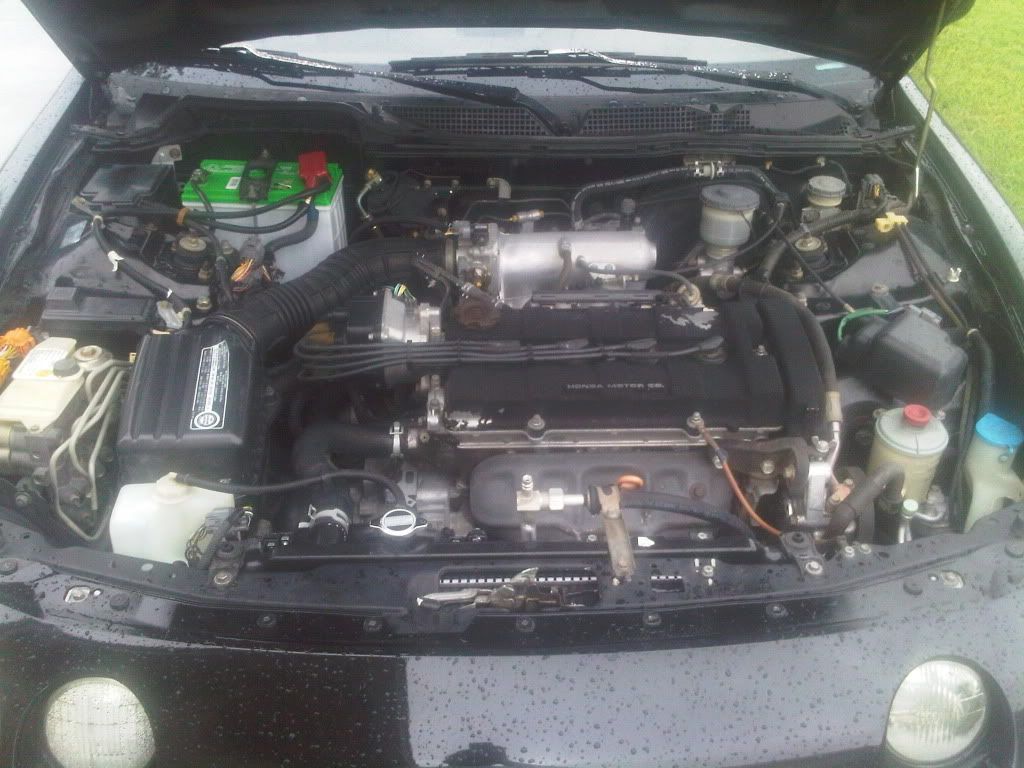 new pic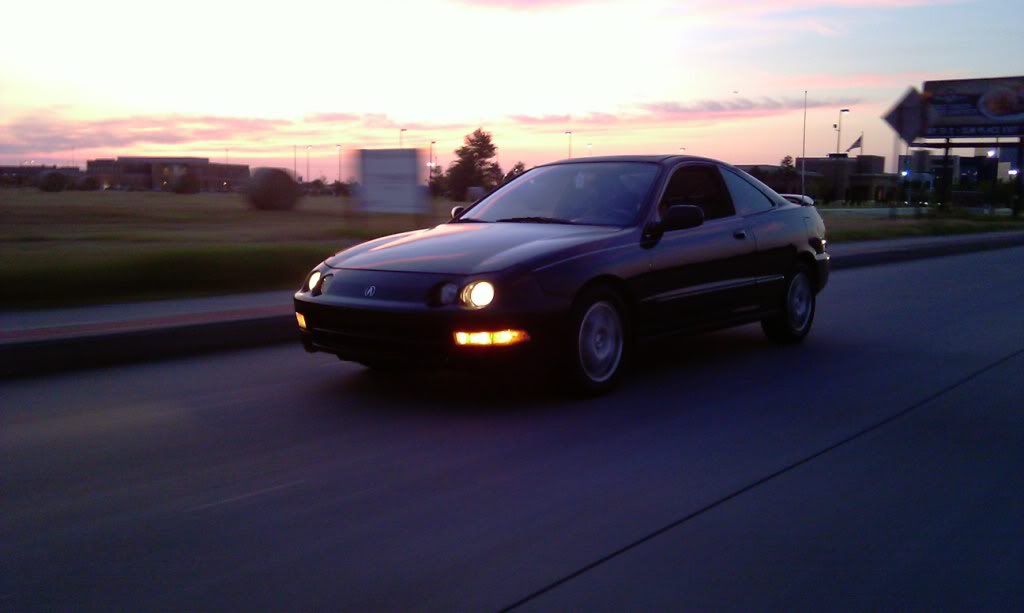 gonna order my GC and lca in a week or so. will update as soon as i get them.
Last edited: