so with all i have done to the teg sense i bought it, i figured i would finally start a build thread. i have alot to catch up on.
when i bought it back in Feb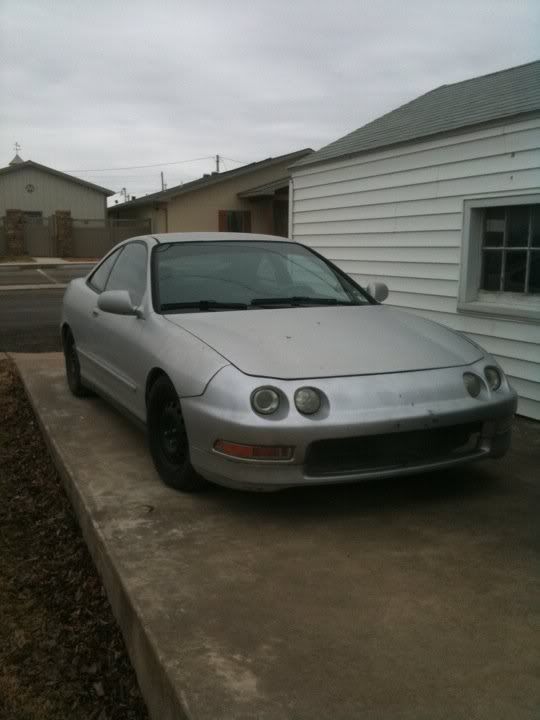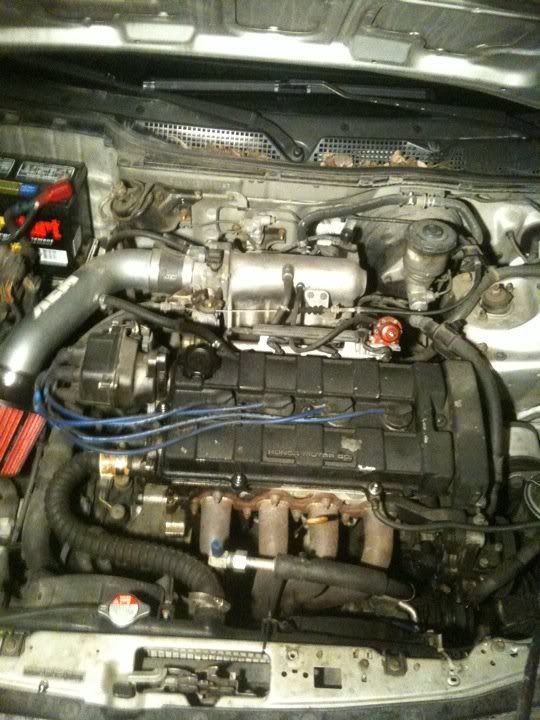 found a oem spoi!ler on ebay for $22. couldnt pass it up!
this is how it intake was set up when i got it but the fillter was black when it was suppose to be red and had a hole in it where it was rubbing on hoses.
did a little modifying so new filter wouldnt geta hoe in it. just cut it and turned it up about a 90 degree turn. bought a coupler and some paint.
interior work
decided i wanted all black plastics so i painted it all black.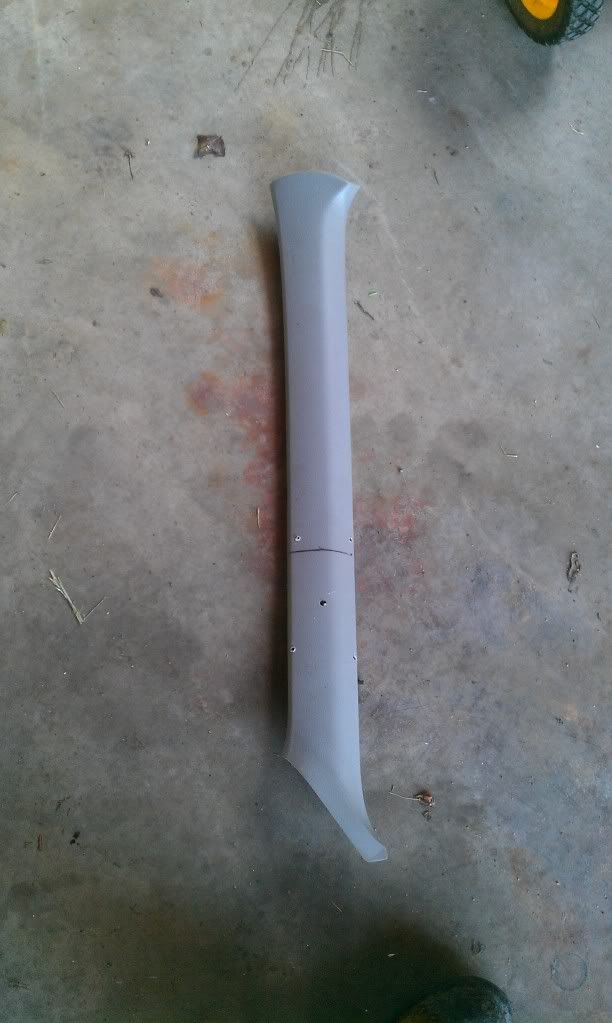 holes where a guage pod was at. had a air fuel ratio gauge but wasnt hooked up and didnt see a need for it.
filled the holes with some steel putty then bondo.
sanded then painted
the passenger side
then decided to do the visors
i used Dupli-color vinyl and fabric spray.
bought some rims i found on craigslist. dude wanted 300 i got them for 250.
exel 15x7
got Skunk2 front camber kit and rear blox kit
didnt get any pics of the kits before or after i put it all on so here is a brfore and after whatthe car looked like..
waiting to get a alighnment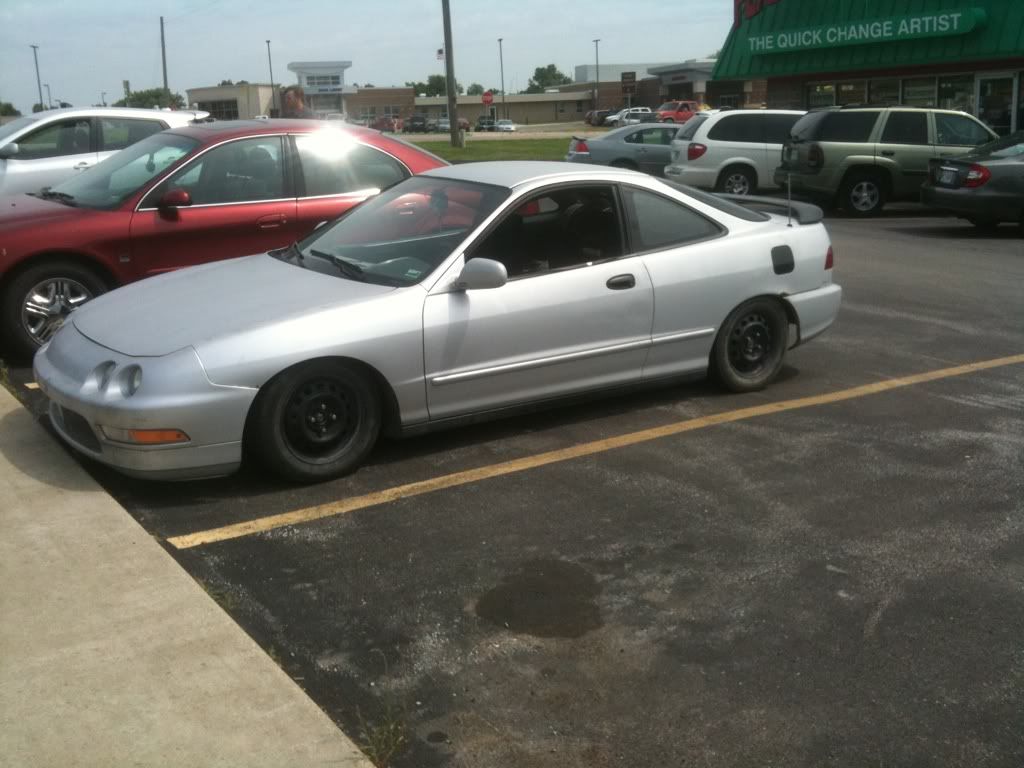 after the alighnment with rims and new rubber, 195 50 15 kumho ecsta ast.
did some more interior work
again i didnt really take any pics of i before or whiile i was doing the work. just after.
the headliner,arm rest, and rear plastics.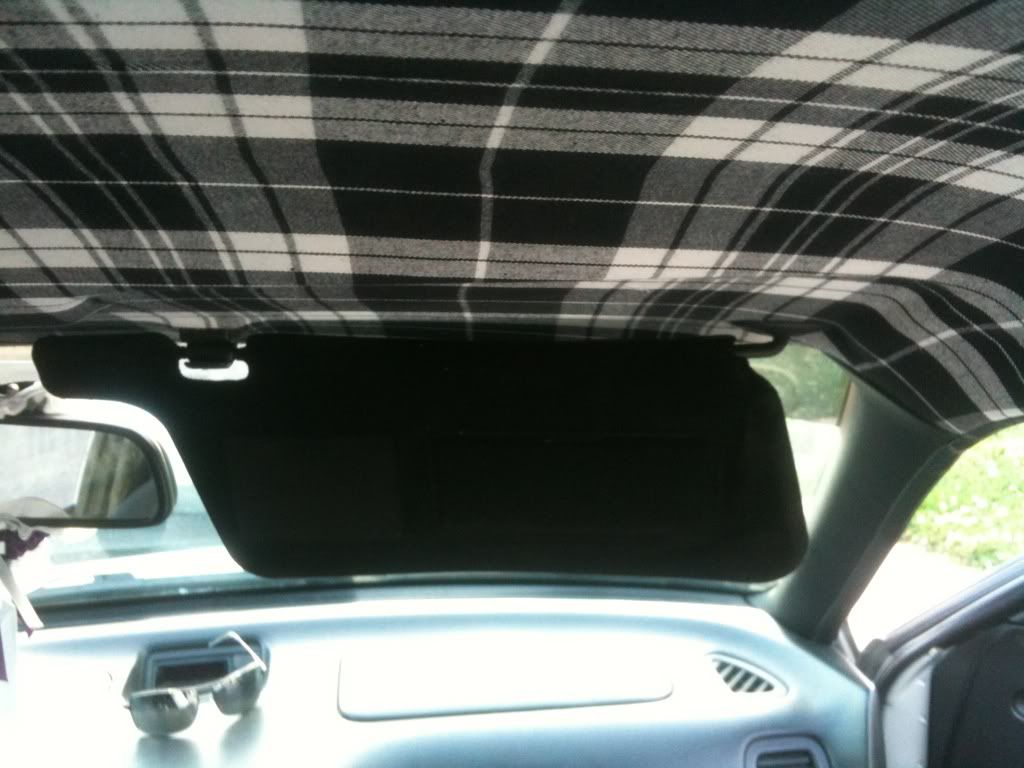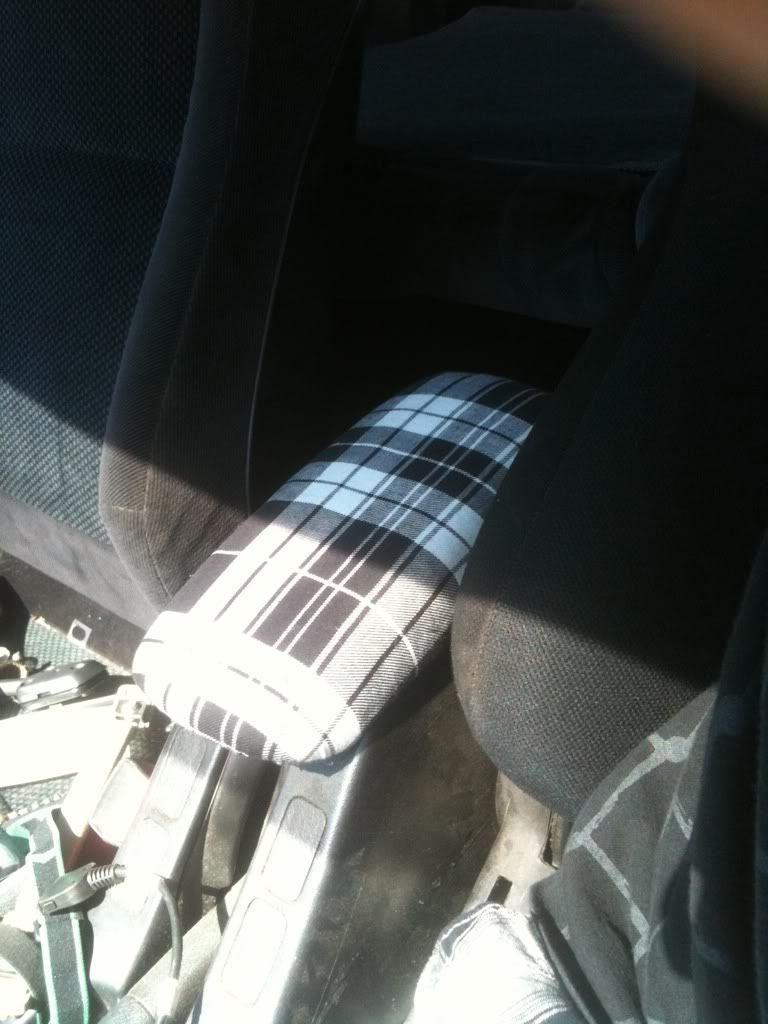 my auto shifter i bought off ebay for $9.99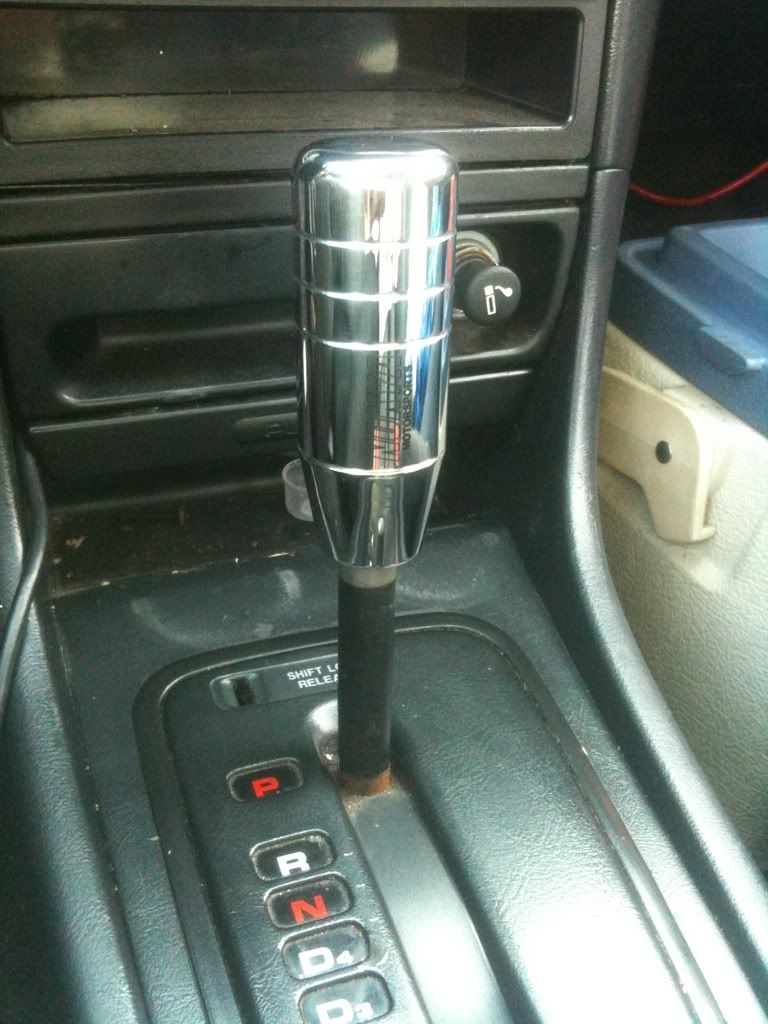 ill have to post up some more pics later of what i did today, havent got them on the computer yet.